09 December 2015
The Lad Bible appoints heavyweight advisers as it seeks up to £25m to fund international growth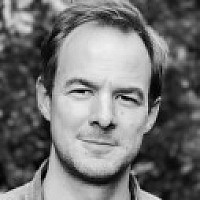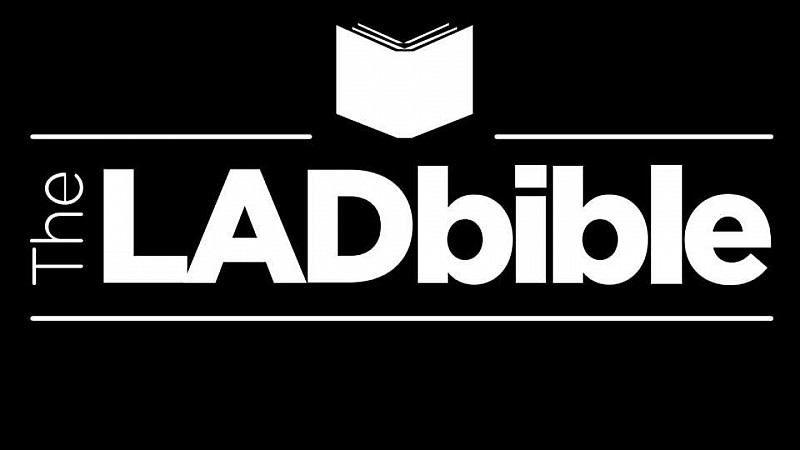 Manchester-based The Lad Bible has added a former Yahoo executive and the founder of media agency PHD to its board as it looks to raise up to £25m to fund international growth.
The lad culture website has stepped into the territory previously held by magazines such as Loaded, Nuts and Zoo and is closing in on 11 million Facebook fans alone.
The Lad Bible has almost 11 million fans on Facebook alone
It has now added two heavyweights to its board and appointed GP Bullhound, a firm which specialises in raising money for technology companies, to advise on financing growth opportunities.
Among the new faces on the board is Tom Toumazis, most recently the head of partnerships at Yahoo's EMEA operation, who joins as non-executive director. He has also held senior roles at Disney, Endemol and publisher Mecom.
The company has also brought in Jonathan Durden, the co-founder of media agency PHD, as a senior adviser.
Solly Solomou, the chief executive and co-founder of the site, said: "It's a big statement for the Lad Bible Group to bring guys of the calibre of Tom and Jonathan into the business.
"I know they will help us as we continue to expand our understanding of youth audiences and scale our ambitions into the international space.
"Tom brings with him huge experience and insight into global brand development and has a track record with some of the biggest media companies in the world.
"Jonathan has been an innovator in understanding the DNA of a creative company and how to pipeline incredible ideas."
The Lad Bible, which launched three years ago, is owned by publishers 65twenty, based on Dale Street in Manchester. It recently opened a London office in the tech capital of Shoreditch and has over 50 staff in total.
Its first app recently went straight to the top of the Apple charts, and it has also launched spin-off titles TheSPORTbible, The ODDSbible and Pretty52.