23 November 2015
Trinity Mirror to close Newcastle printing plant with loss of up to 49 jobs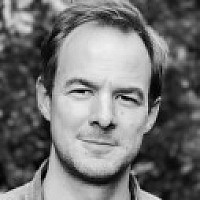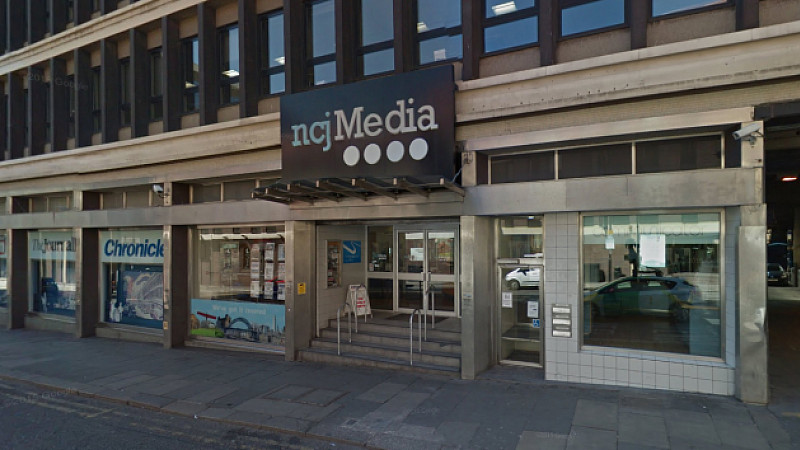 Up to 49 jobs are at set to go after Trinity Mirror today announced the planned closure of its printing plant in Newcastle.
The plant at Groat Market is one of the publisher's seven printing centres across the UK, along with Birmingham, Cardiff, Glasgow, Oldham, Teesside and Watford.
The Newcastle plant still handles print contracts for the Daily Mail, Mail on Sunday and Metro, but all of Trinity's North East titles, including the Chronicle and Journal, are now printed at Teesside.
A Trinity Mirror spokesperson said: "We have begun consultation on the proposed closure of the Trinity Mirror Newcastle print press site.
"This is a result of changes in the wider environment for printed newspapers and the limitations of the site at Newcastle with old presses and a city centre building with limited access. It is not reflective of the efforts, skills and dedication of the workforce in Newcastle."
The company said there may be opportunities for some of the 49 affected roles to be moved to other centres. Trinity is hoping to push forward with closure of the plant by the end of the year.
The Newcastle centre is on the ground floor of the building which houses the editorial and sales teams for the Chronicle, Journal and Sunday Sun.