14 November 2015
Stop everything: The Muppets appear in £25m Warburtons campaign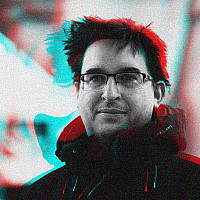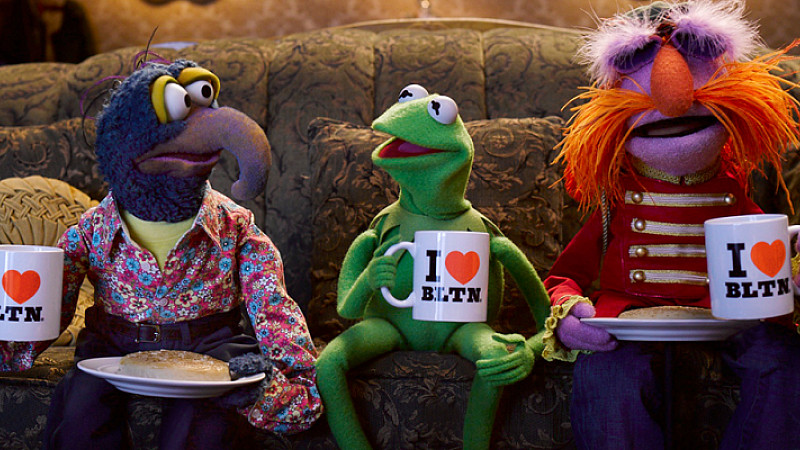 Following the success of Sylvester Stallone's appearance in Warburton's last major campaign, the Lancashire bakers has recruited The Muppets.
The 2-minute long commercial is part of a £25m integrated campaign to celebrate the launch of its "Giant Crumpet" range.
Premiering tonight at 8.30pm during The X Factor Final, it will then appear on other channels an hour later.
The film was directed by Muppet regular, Kirk R. Thatcher and Declan Lowney of Another Film Company. Art Direction and Copywriting was led by WCRS creatives, Andy Lee and Jonny Porthouse and executive creative director, Billy Faithfull.
"Something magical happens when you hear the opening bars of the classic The Muppet Show Theme Song or hear Kermit's voice," said Faithfull.
"They evoke a kind of nostalgic, homely delight in the cockles unlike anything else. Except, perhaps, the smell and taste of hot buttered Warburtons Giant Crumpets. If it doesn't draw a smile, you might want to see a doctor of some sort."
It features Kermit the Frog along with regular characters, The Swedish Chef, Fozzie Bear, Statler and Waldorf, Sweetums and of course Miss Piggy. Warburton's chairman, Jonathan Warburton also has a starring role.