09 November 2015
Manchester-based sports journalist in critical condition after assault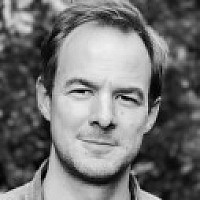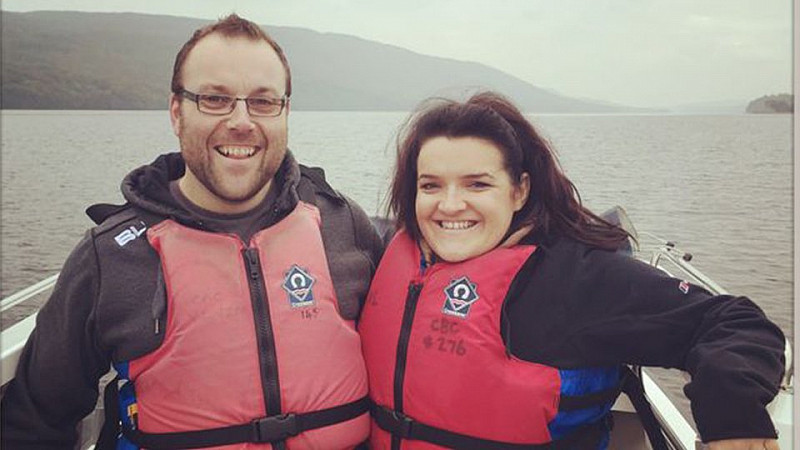 A Manchester-based sports journalist is in a critical condition in hospital after being assaulted in London.
Gary Carter, a freelance rugby league reporter who works for The Sun, was found outside Bethnal Green station with head injuries at 1am on Friday.
Following emergency surgery for a brain injury, he's in an induced coma in critical care at Royal London Hospital, with his family at his bedside.
Pray for my husband #rlfamily xxxxx https://t.co/qW97aa1seg

— Gemma Carter (@Gemma_L_Carter) November 7, 2015
Carter, from Stalybridge, had been in the capital to cover Saturday's test match between England and New Zealand.
James Flanagan 35, of Kentish Town, has been charged with causing grievous bodily harm.
Messages of support poured in over the weekend from the rugby league community. England coach Steve McNamara said: "The England team sends its best wishes to him and his family and hope he makes a full and speedy recovery."
Eorl Crabtree, of Huddersfield Giants, said he was "so sorry and truly gutted to hear this awful news about Gaz", while Rob Burrow, of Leeds Rhinos, posted: "Hope for a speedy recovery! thinking about him. Rob."
Best wishes to @garyCarter_1979 for a full recovery after suffering an awful attack last week.

— Alan Shearer (@alanshearer) November 8, 2015
Carter has also worked as a reporter for the Lancashire Evening Telegraph and Tameside Reporter.
Pictured: Gary Carter with wife Gemma