19 November 2015
Love named global lead design agency for Häagen Dazs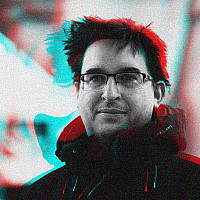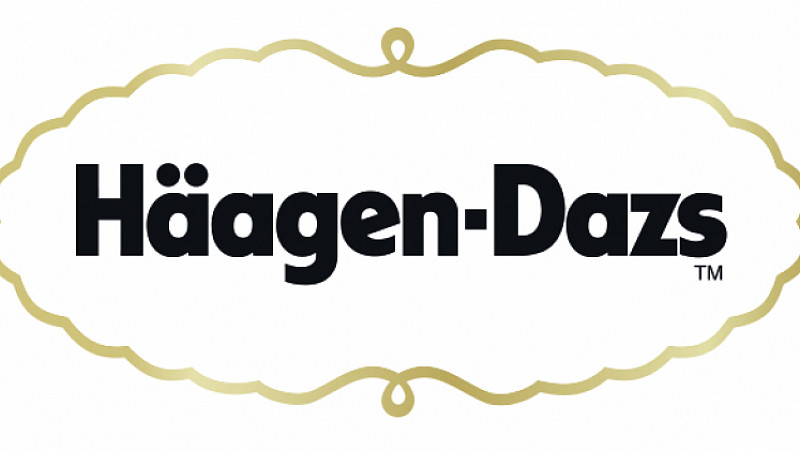 Häagen Dazs has appointed Manchester's Love to be its global lead design agency.
It will be responsible for the brand's design direction, with its first brief, being to examine product innovation.
"Love proved to us that they are an agency that will challenge us, ask questions and encourage positive debate about our brand.  The result is a strong point of view anchored in real truths about our consumer, the category and the Häagen Dazs brand. This marks an exciting time for us," stated Richard Schmidt, Häagen Dazs senior marketing manager.
Love's CEO, Trevor Cairns added that his team had "delved right into the DNA" of the company, studying its history, where it is now and where it plans to be.
"The category is primed for a design language that really stands out and tells a brand story. It's a brilliant brand to work for and the team at Love are over the moon to be working on it."