13 November 2015
30 day turnaround as Laterooms launches £5m marketing push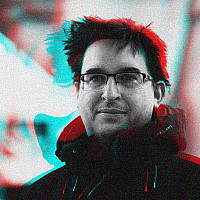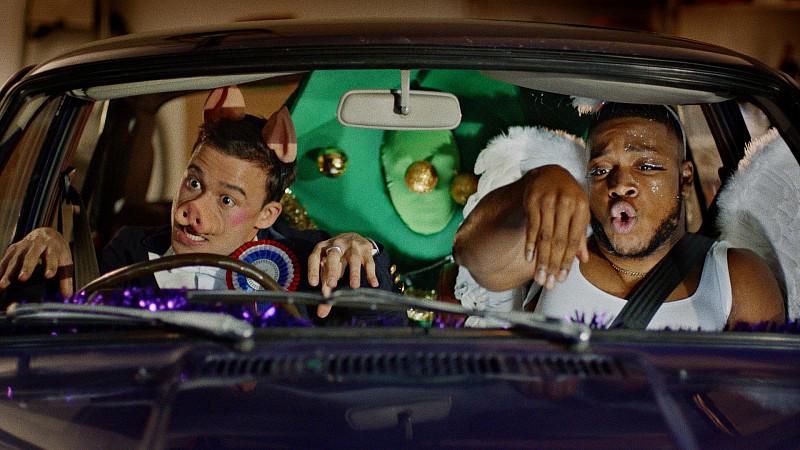 The recently acquired Laterooms has completed a whirlwind creative campaign, just 30 days after it appointed its advertising agency.
The Manchester-based firm is investing £5m in the campaign, which includes its first television advert since 2013.
Last month, the firm was acquired by Cox & Kings from TUI Travel.
"Authorising a fully integrated advertising campaign was one of the first actions taken post-acquisition, and is testament to Cox & Kings' commitment to investing in the vibrancy of the LateRooms.com brand," stated Hugo Kimber, executive chairman at Cox & Kings Leisure Division - Europe.
It's Going To Be A Great Night was created by Mother London and will air for the first time this Sunday, during The X Factor. Four different 30 second ads focus on the "excitement found in the anticipation of a great night."
"The speed with which the whole campaign has been created and delivered – just 30 days from appointing a creative agency to airing on TV, as well as across all marketing channels – is unprecedented, and we're very proud of the result," said head of marketing, Georgina Crosswell.
The commercials were directed by Stephen Pipe for Tantrum, and will run across terrestrial television and multichannel between 15th November and 13th December. They will be supported by PR, social and online, with further activations on YouTube and Spotify.
Using a "playfully satirical" tone, it highlights a new direction for the brand.
"These adverts perfectly capture the moment of uncontrollable excitement and anticipation that we all experience when we know that a truly great night lies ahead," continued Crosswell.
"Placing LateRooms.com in the consumer's mind at this point – when they first decide or discover that they'll be going away - taps into the very first moment that the brand becomes relevant for them, which is precisely where we need to be."