01 October 2015
Peel creates "destination brand" with Trafford City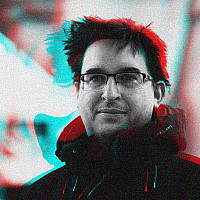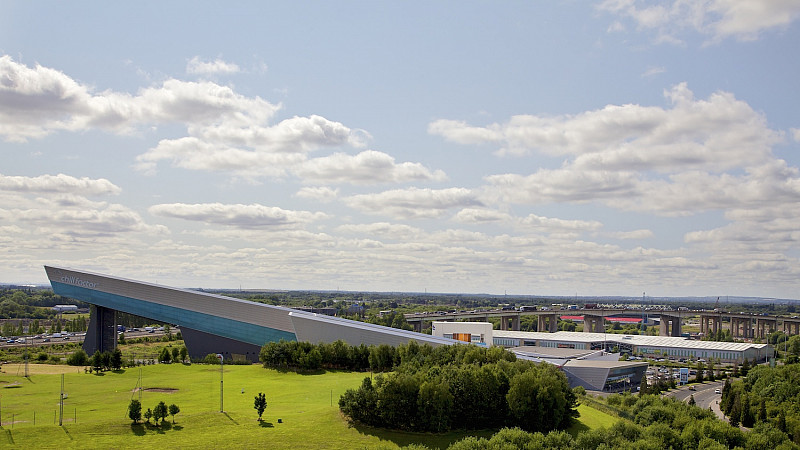 For the first time, the site, which is home to the Trafford Centre, Airkix and Chill Factore has got an official name.
Peel is hoping that Trafford City, will enable the company to promote the area as a "mixed used destination brand".
"From as far back as 20 years, it has been Peel's vision to create an unrivalled mixed use destination in the North West. It started with the opening of intu Trafford Centre in 1998 and has evolved over the years to become a destination not just for retailing but also for leisure, work and living accommodation," explained Mark Whittaker, group property director for The Peel Group.
"The Trafford City brand not only gives an all-encompassing name to the entire area that will become recognised both regionally and  also on a national level.  It will help to unify the attractions -creating a powerful collective offering to consumer and commercial customers alike."
More than 16,500 people currently work in the "city" and it attracts 44m visitors a year.
It comes ahead of a number of major changes to the area, including a planned "two fold" increase in the number of hotel bedrooms; and the expected green light for a Metrolink line between Trafford City and Manchester City.