04 September 2015
York Mailing undergoes multimillion pound MBO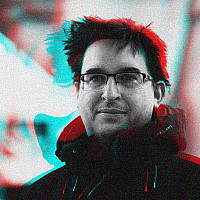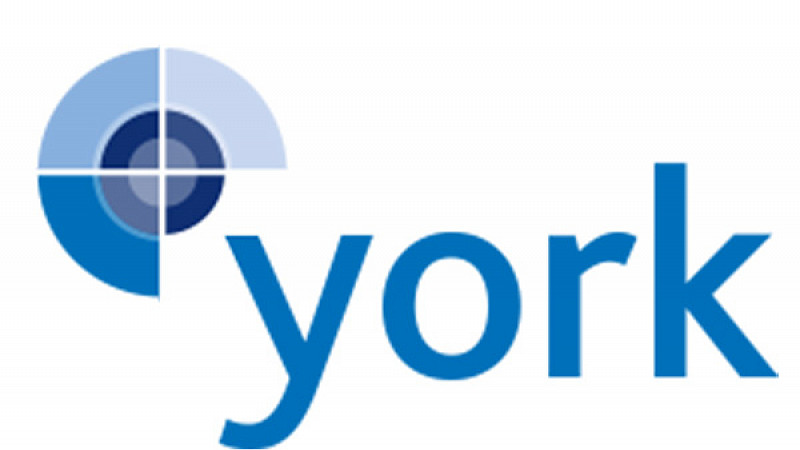 The chief financial officer of York Mailing Group has led a multimillion pound MBO of the print firm.
While the exact figure hasn't been disclosed, the company turns over more than £100m.
Stephen Goodman joined the company less than 2 years ago and will become chief executive. Current managing director, Mike Newbould and founder, Chris Ingram will remain as minority shareholders, with Newbould taking up the role of interim chief executive during the transition period and Ingram becoming chairman.
The MBO was supported by Pricoa Capital Group.
"Chris and Mike have built a well invested business, with excellent customer relationships and a strong sales pipeline," said Goodman.
"The management team at York Mailing are excited by this opportunity and delighted to have the support of Pricoa Capital Group, Chris, Mike and the Business Growth Fund."
The company was one of the first recipients of the Business Growth Fund two years ago and the BGF will remain a minority shareholder in the new business. Since that £10m investment in 2013, York Mailing Group has undergone a major period of expansion, with revenues up from £69m to more than £100m, through acquisitions and organic growth.
Members of the MBO team will also become shareholders, they include  group sales director Normal Revill; Lettershop joint managing directors Simon Cooper and Dave McGolpin; York Mailing managing director Peter Greaves; group commercial director Richard Booth; Adrian Scott the managing director of Go Direct Marketing; and Lee Westwood who is now the group finance director.