08 September 2015
Omnicom consolidates Northern operations into Didsbury base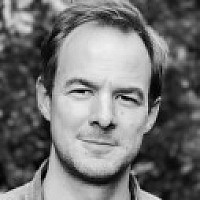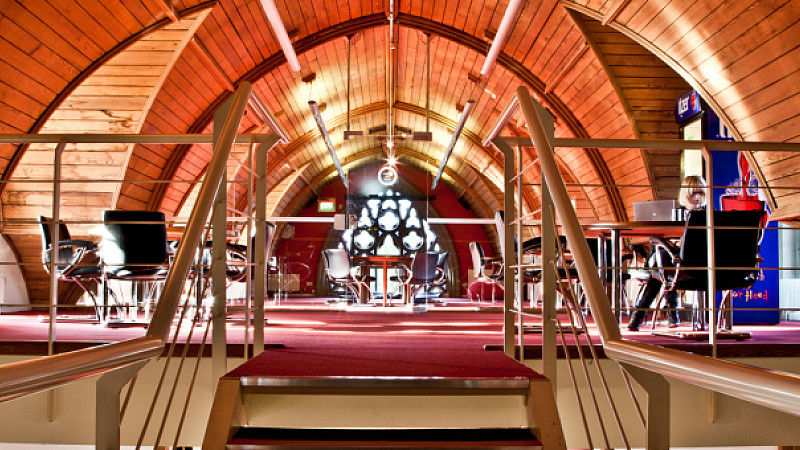 Omnicom Group, the world's second largest marketing services company, has consolidated its Northern operations into a single location alongside its TBWA agency brand in Didsbury, south Manchester.
The five main brands moving in together are TBWA Manchester, The Marketing Arm, PHD Media, Exhibeo and Talon.
It is believed that each agency will retain its own branding and operational responsibilities.
The news comes just days after Havas, the world's sixth largest marketing services company, announced it was expanding its investment in Manchester.
Omnicom declined to comment on the move and also whether any other Group operations might be forthcoming in Manchester or the North, however any future potential co-location with Omnicom's specialist pharma agency, Adelphi, which has its global headquarters in Bollington where it employs almost 300 staff, is thought unlikely.
WPP, the world's largest marketing services company has over 800 staff across over half a dozen brands in the North including Cheetham Bell, media buying agencies Mediacom and MEC, research company Kantar and TV production company The Farm.
Interpublic, the world's fourth largest group has over 700 staff across four of its brands in the North: McCann Manchester, Lakestar McCann, McCann Health and Weber Shandwick.
Tokyo-based Dentsu, the fifth largest global marketing services group in the world, employs over 400 people across the agency's growing portfolio of media buying and digital brands spread across Manchester, Leeds and Newcastle.