24 September 2015
Marketing Manchester: Conservative Party Conference worth £29m to city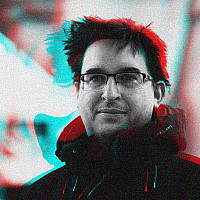 Marketing Manchester has calculated that next month's Conservative Party conference could generate £29m for the local economy.
Around 12,000 delegates and exhibitors will descend on Manchester Central from Sunday October 4th.
"We are proud to be welcoming our first major political party conference after the general election. The Northern Powerhouse is firmly on the political agenda and this is an opportunity to showcase the best Manchester has to offer," said Andrew Stokes, chief executive of Marketing Manchester.
As well as boosting our city's profile the conference will also boost its economy as delegates and exhibitors spend in our hotels, bars, restaurants and shops."
Marketing Manchester is part of the Manchester Growth Company, and is charged with promoting the city nationally and internationally.
According to council figures, business tourism generated £823m for the Greater Manchester economy in 2013.