17 September 2015
Judge & Howard rebrands as Intelligent Conversation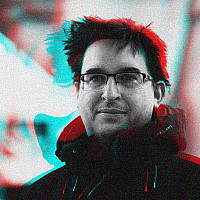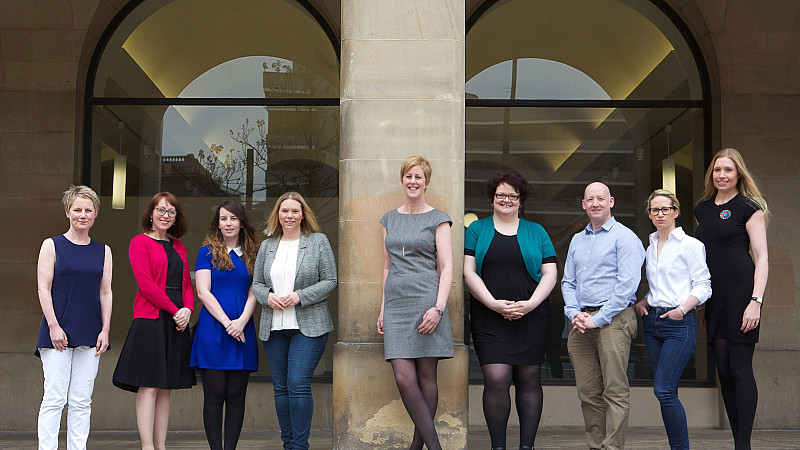 Judge & Howard has revealed its new branding, following the departure of Suzanne Judge last year.
The Manchester-based agency, which is now wholly owned by Libby Howard, has been renamed Intelligent Conversation.
'Intelligent Conversations' was the name it gave its social media off-shoot in 2013.
"We have grown year on year since the business started in 2009 and we have ambitious plans for the future," she explained.
"We broke the £1million income barrier last year and are on target for another record year. The rebrand mirrors our expanded communications skills and the changing needs of clients."
Now employing 10 staff, the firm specialises in 3 core sectors: health and social care; business and industry; and public information.
"As well as highlighting our digital and content capabilities, we wanted the rebrand to clearly signal areas of specialist knowledge – for example, health and social care, where we are already a national player," continued Howard.
"It has been an invigorating process that has involved the whole team, who are as excited as I am about our new future as Intelligent Conversation."
As well as the rebrand, there have been a number of staff changes, including the addition of senior consultant Kam Arkinstall and content executive Sarah Chambers.
Internally, senior consultants, Kate Jones and Simon Donohue have become become head of health and social care and head of content respectively. While senior consultant Fritzi Wemheuer has been promoted to the role of director, alongside Claire Evans and Diana MacCarthy.
Senior consultant Ruth Devlin takes up a newly created role of healthcare specialist.
The rebrand was completed by Loaf.