24 September 2015
Alton Towers founder appoints Mason Williams to UK's first "6 star" resort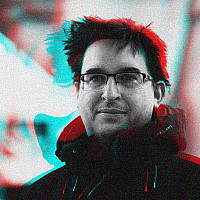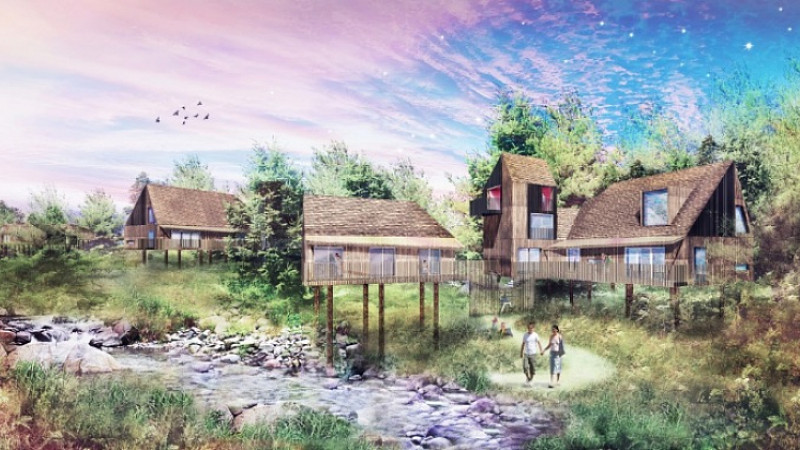 Mason Williams has been awarded a "multi-year" contract to promote a new holiday resort in Cornwall.
John Broome, the founder of Alton Towers bought Crealy Adventure Park and intends to turn the 300-acre site into the country's first 6-star holiday resort.
Rebranded as Camel Creek, the plans, which include 236 holiday villas, courtyard properties and tree houses, go before local planners next month.
Mason Williams' role will be to oversee global and national communications for the project.
"I have worked with John Broome for a long time and we have done amazing things together," said CEO, John Williams.
"Camel Creek is typical of the way he works, extraordinary vision on a grand scale combined with meticulous attention to the smallest details. It is a fantastic game-changing project and Mason Williams is proud to have been chosen to work on it."
Located 10 minutes from Newquay, the resort will include a half acre covered sub-tropical garden and pool.
"The UK doesn't have an equivalent to the continental and American luxury residential resorts – until now. Camel Creek is something completely fresh to the UK and will deliver a major boost to the local economy. We chose Mason Williams both because of a long history of working together but mainly due to their expertise in working with developments of similar standing in Spain and Italy," said Broome.
Providing planning consent is given, construction is set to begin in the New Year.