03 February 2017
The Wrap: Chris Holmes, Director of Live Broadcasting at video agency Zut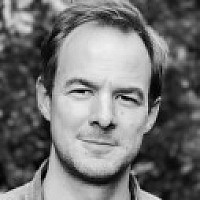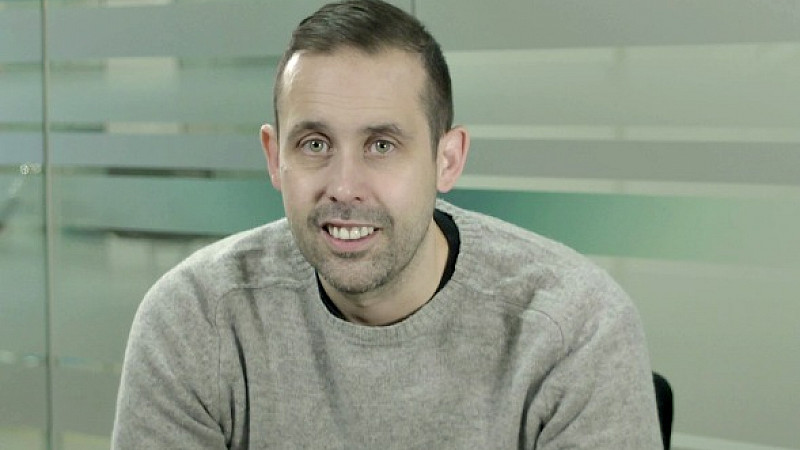 Each Friday in The Wrap, one of the North's leading media and creative figures will be giving us their take on the news covered by Prolific North over the last seven days.
This week it's the turn of Chris Holmes, Director of Live Broadcasting at Liverpool-based video agency Zut.
It's certainly been a busy week for the team here at Zut. As well as welcoming three new recruits on board, we've shipped off a crew over to deepest Indiana in the US for a week's shoot for Knauf Insulation. Certainly interesting times over there we're hearing.
It was great to see one of our long-standing clients - Everton Football Club - in the news this week having signed a three-season sponsorship deal with Unilever's Sure deodorant.
I'm looking forward to seeing the #NeverMoreSure campaign evolve. There is real potential to develop truly engaging content around how Everton players perform in high pressure moments. Let's hope by the end of the season it's the sweet smell of a European place.
I was also interested to see this year's Prolific North Top 50 in-house communicators unveiled this week. There are some extremely talented in-house communications professionals in the region and it's good to see their hard work recognised in Prolific North's annual honours list. Congratulations to all of those who made the top 50, each place has been well earned.
I was pleased to see that The University of Salford has been awarded accreditation by The Broadcast Journalism Training Council. We've worked with them on delivering event live broadcasts and it's an inspiring place with some real talent.
Finally, it's great to see some old school mates of mine going from strength to strength: Simon and Chris at Preston agency every1 landing even more new clients. Who would have thought all this creative talent would come out of a Blackburn High School. Well done guys!
To put yourself or somebody else forward for The Wrap, email david@prolificnorth.co.uk