18 October 2016
My take on... Why digital isn't everything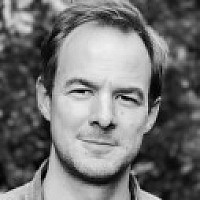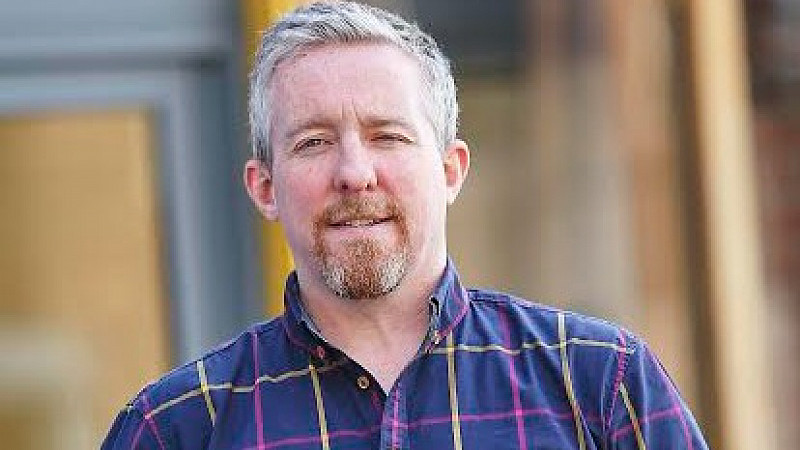 'My take on' is designed to be a platform for an honest perspective on a relevant issue or subject. To put forward a candidate to give their take on an issue, please email david@prolificnorth.co.uk.
This week Martin Corrigan, a Board Director at MediaCom in Leeds, argues that it's wrong to ignore traditional media.
Regular readers of Prolific North will be well aware that Leeds is really leading the way in the digital sector.
The city has become a vibrant hub for digital creativity in recent years and MediaCom in Leeds is proud to contribute to the new media economy here.
We offer our clients the benefits of being part of a global media content and connections agency but one on their doorstep. Our team here gets to be part of a talented community of people seeking new ways for brands to communicate to existing and potential customers.
However, I have one bugbear, one which seems more prevalent within Yorkshire than it does over the Pennines, and it's this: we need to remember that digital isn't the only game in town.
I struggle to find why many people new to media see digital as the Holy Grail, and often bypass even a thought of traditional media for a career. Why?
As the latest figures from RAJAR reveal, radio is in rude health. It's a medium which continues to take a large slice of the media day, across platforms and formats; whether live in our cars, through apps, streamed via the internet, on DAB or by podcast. It's a medium that through market consolidation has actually offered an increased number of stations.
Print is our most traditional media. Yes, it has seen well-documented circulation declines, but Newsworks' recent effectiveness evidence proves clearly the central role it can play for brands to drive ROI from advertising.
Video, in its multitude of forms, continues to proliferate. It is anticipated that 80% of all time spent online this coming year will be dedicated to watching video. Long form quality content continues to plays a significant role in the video sphere, primarily from traditional media companies and their on-demand offerings such as ITV hub, All 4 or via Sky set top box.
My take on... Why big data isn't killing big ideas at allOf course this is a short and very simplistic view in order to make a point, as I'm fully aware that tackling the algorithmic programmatic advertising shift, or handling a ground breaking paid social campaign is important for advertisers. We're on it. Our MediaCom Beyond Advertising division is 600-strong across 42 countries and delivering award-winning work (plug done).
My overarching point is I feel increasingly that talented people risk missing out on brilliant opportunities in traditional media and particularly broadcast.
It's a medium proven time and time again to deliver for advertisers via countless studies. It is the key driver for search volumes on the virtual high street via Google or Yahoo.
It's a discipline that is similar but different to digital per se, requiring the same level of insight and expertise, though there are similar transferrable skills between the mediums. If you're working in digital but think that broadcast might be for you, get in touch. I'd love to hear from you.
To give your take on a particular issue or subject, contact david@prolificnorth.co.uk