26 November 2015
Is this the end of Black Friday?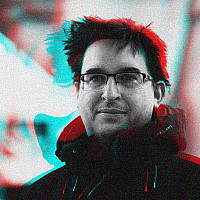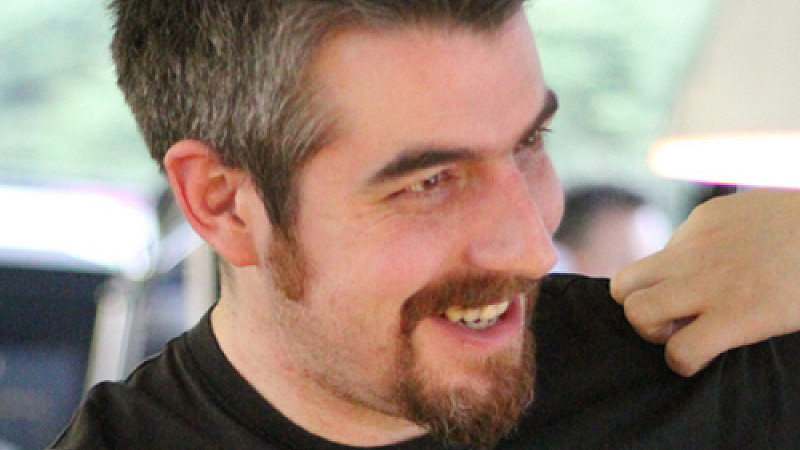 Tim Leonard
With Black Friday just hours away, Timothy Leonard, "brand provocator" at Elmwood asks if this is the beginning of the end.
A couple of years ago Walmart-owned Asda was one of the first to introduce the American shopping frenzy Black Friday to British consumers. However, this year they have announced that they are scaling back their involvement of the one-day bargain bonanza as projected profits have failed to materialise.
Instead, this year, they are promising a more even spread of deals across the season both online and in store. Could this be the beginning of the end for Black Friday?
The bad PR over the rioting at some stores last year is going to factor into Asda's decision but, I bet after looking at everything on balance, being part of Black Friday simply doesn't stack up for them. Think about it – after all the money spent promoting, staffing and discounting what are they left with? I imagine most people who managed to grab a 'bargain' last year didn't then stay in the store and spend time browsing, especially with the threat of violence in the air.
So what about America? If it's such a bad idea why aren't they rejecting it? Well it appears there are signs of a shift in the approach by some retailers.
Since the 1990s an anti-consumerism day, which falls not coincidentally on Black Friday called 'Buy Nothing Day', has grown globally through support by consumers. As the anti-consumerism voice grows, it becomes harder for retailers to ignore.
One iota boss warns retailers they're missing out on Black Friday sales opportunitiesThen there are the protests and demonstrations planned to highlight the plight of the workers at stores. Those who can't afford to feed themselves and their families on the wages, never mind afford the heavily-discounted goods they sell. Spearheading a brave new way is REI, a Seattle-based clothing brand, who has made the decision to take a stand. The retailer has announced it will close all of its stores on Black Friday, their busiest shopping day, and they are encouraging other retailers to follow suit to show consumers they understand the growing sentiment that this is getting out of hand.
Nice to see a brand really living its values – the acid test being to stick to your values, even if it costs you money – very authentic!
How can brands win? Rather than getting carried away with the sales fever of the season where it's all about footfall at all costs, engaging in the race to bottom where no one wins. How can we follow REI's example without closing shop? Perhaps encouraging consistent spend all year round by tempting loyal customers in (use your big data) to a VIP invitation-only shopping event on Black Friday, or offering stressed Christmas shoppers an oasis of calm as an alternative to a scrum to the death for deals?
Of course, we also have to consider Cyber Monday in all of this. And, with predictions being made that this year it will be the UK's first £1bn online shopping day, Cyber Monday appears to be the popular choice for consumers.
However, in the omni-channel world of 2015 does it make sense to have one day for your online deals, Cyber Monday, and one day for in-store deals, Black Friday? Does one day for each channel make sense? Has Asda got the strategy right this year by using all of its channels across the Christmas period and not getting caught up in a one-day sale?
Ultimately we need to put consumers at the heart of what we do. They shop online, offline, inline any time of day and expect to not pay full price for anything anymore. It's all part of the continual game of discovery they play, looking for the bargains they value.
What matters is the experience. For me, Black Friday reeks of FOMO (Fear of Missing Out). Maybe we need less fear, otherwise consumers may embrace a bit of JOMO (Joy of Missing Out).
Timothy Leonard is "brand provocator" at Elmwood.