20 May 2015
Northern Startups: Zeven Media, social media photo booths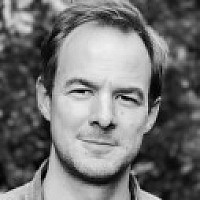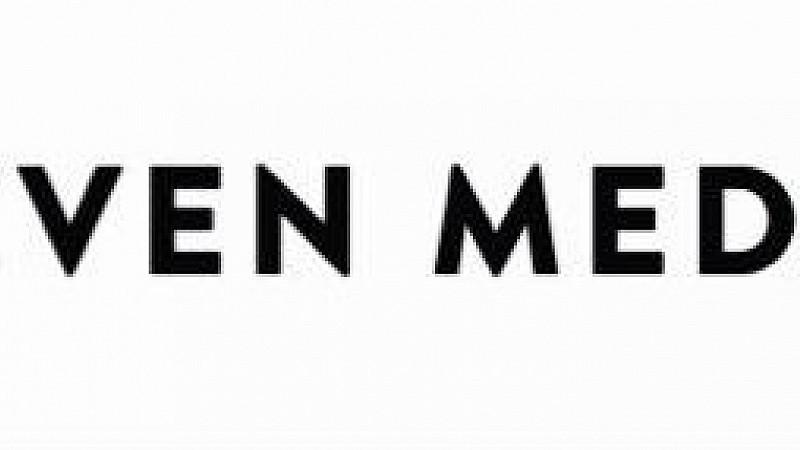 Each week, Northern Startups shines a light on some of the startup innovation happening around the region. To put your startup forward for consideration, contact david@prolificnorth.co.uk. 
Startup: Zeven Media
What is it? Social media-integrated photo booth provider
Founders: Josh and Hyrum Cook
Based: Manchester
Founded: March 2013
They were one of a select few to attract offers from not one but three of the judges on Dragons' Den - and given the way Zeven Media is growing, it seems the judges were right to be so excited.
Brothers Josh and Hyrum Cook got the idea for premium, social media-integrated photo booths from the States, where they knew a similar company that was doing very well. "There was nothing similar in the UK, so we thought 'let's set one up'," says Josh. He had been managing sales for a renewable energy company, while brother Hyrum had a design background.
Armed with a £5,000 loan from their sister, Josh and Hyrum - then aged just 22 and 20 - built a prototype which caught the eye of Selfridges, who gave them an eight-weekend booking and the break they needed. "We'd run out of money, so we invested all the money from the Selfridges job in improving the booth shell and software," adds Josh.
Brothers Josh (left) and Hyrum Cook with 'Dragon' Deborah Meaden
More brands came on board - several within Selfridges, but also a press launch for the Arcadia Group. "It started snowballing - it was all word of mouth. We had no staff and did everything, from the customer service to the setting up and the repping. At one stage we worked about 50 days in a row."
In November 2013 they finally hired somebody - and their investment was promptly rewarded when she instantly secured a £10,000 job in Milan for Adidas. Zeven now employs six full-time staff and 10 reps.
The appearance on Dragons' Den, however, has projected the company on to a different level altogether. Filmed in April 2014, it didn't air until January - and was just as terrifying as the brothers had expected. "It was a full day with a 6.30am start, and we were second to last out of six people. It's as real and as nerve-wracking as you think, with no stopping or cuts. It's so scary."
But Josh and Hyrum gave such a good account of themselves that the offers flowed - from Kelly Hoppen, Duncan Bannatyne and Deborah Meaden, while Peter Jones was interested but felt there would be a conflict of interest with one of his companies, Jessops. "The toughest bit was deciding who to go for, as they all brought something to the table," adds Josh. "In the end we went with Deborah for her marketing experience." 
Josh and Hyrum with a photo booth
Meaden, who invested £50,000 for a 25% stake that will reduce to 20%, has been "very hands-on in terms of emails, meetings and introducing us to the right people", says Josh. "Having spent time with her I can see why she is so successful - she knows what she wants but she is lovely at the same time."
The Dragons' Den effect is certainly there for all to see - after making £120k in their first 12 months and then just under 500k between April and December last year, Zeven is forecasting up to £1.5m in sales this year. As well as renting the booths for between 80 and 100 days a month, the brothers have started building bespoke booths and are working with "five or six" household names. They've also launched payment photo booths, with clients like Hotel Football installing the booths on a profit share basis.
Josh is adamant that no other company can touch their product, and he has high hopes for the eventual exit: "I'd like to sell the business for no less than £10m within the next five years."