27 May 2015
Northern Startups: Digital Velocity, e-commerce agency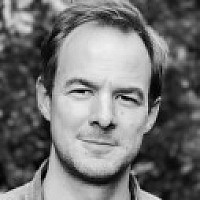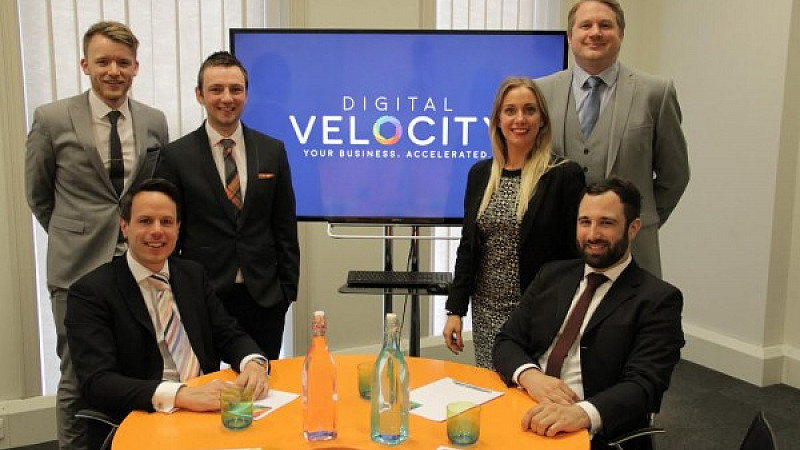 Each week, Northern Startups shines a light on some of the startup innovation happening around the region. To put your startup forward for consideration, contact david@prolificnorth.co.uk. 
Startup: Digital Velocity
What is it? An e-commerce and digital marketing solutions agency
Founders: Richard Taylor-Jones (MD), Tom Kemp (commercial director), David Ford (digital director), Chris Murphy (development director), James Scarr (strategic planning director) and Victoria Edwards (financial director)
Based: Huddersfield
Founded: January 2015
It was the continued, explosive growth of online retail - UK sales are predicted to exceed £50bn this year - that convinced six marketing professionals to leave their jobs and specialise in e-commerce earlier this year.
The result is Digital Velocity, an "e-commerce and digital marketing solutions" agency based at Huddersfield's Media Centre that is aiming to help businesses keep up with the rapid pace of change in the sector. The team is led by majority shareholder Richard Taylor-Jones, a former operations director at Leeds agency Fantastic Media.
"All of us had various experience across the agency scene," says commercial director Tom Kemp, "but collectively everyone thought it was time we gave our full attention to e-commerce."
(l to r): Richard Taylor-Jones, Tom Kemp, Chris Murphy, Victoria Edwards, David Ford and James Scarr
It's not just about websites. Central to the Digital Velocity philosophy is enabling businesses to exploit the e-commerce opportunity, so the agency gets involved in everything from fulfilment to operational efficiencies and the back office. "We look at every single area," says Kemp. "Anyone can knock together a transactional site these days, but we look at everything to enable particularly smaller businesses to bypass any obstacles and move into e-commerce in a scaleable way."
Five months in, Kemp says the agency is already working with "household names" and is targeting first-year sales of £350,000. A particular focus area is B2B, with research company Forrester predicting that B2B e-commerce will more than double the size of the B2C market by 2020.
"B2B is the growth sector and our job to keep ahead of the curve for our clients and push the boundaries of what we can do," adds Kemp.