08 July 2014
From gaming to films, join the digital revolution in Liverpool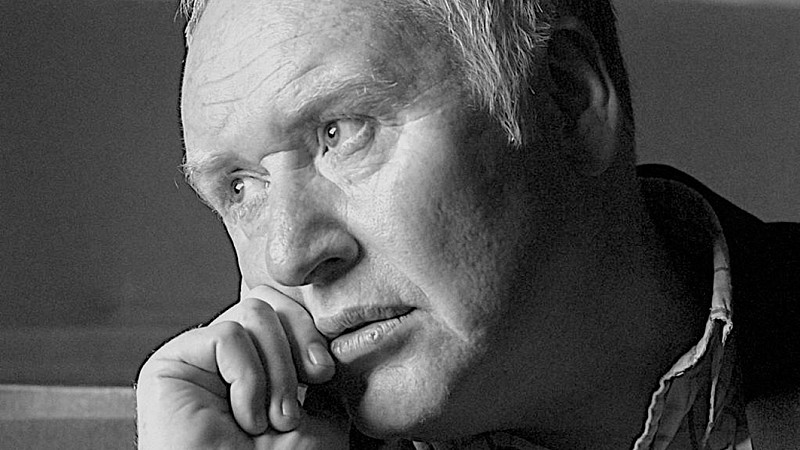 Liverpool is an amazing place to be right now. The city is buoyant and if you are working in or around the digital sector there is a real swagger and air of positivity.
This sense of optimism and ambition in the sector is being enhanced by the presence of IFB 2014 in the city, and in particular the Digital and Creative Week that starts on Monday. This week brings together a vast range of events covering film, tech, gaming, and design and everything in between.
My picks would obviously include Sound City Digital, but there's a great looking film industry event called Dream Factory at FACT. There's also a couple of gaming events, a fantastic looking line-up at Designival, and throughout the week a series of intriguing sessions under the banner of Creative Kitchen, at one of my favourite venues, Oh Me Oh My.
Dave Pichilingi
When you come to IFB 2014, make sure you pop over to the Baltic Triangle which is where we are based. It's a buzzing, fertile creative cluster that is unique and stands comparison with anything I've seen as I've travelled around the world with Sound City.
One of the things that has become really notable since we moved into the area a couple of years ago has been the development of the games cluster here.
Martin Kenwright (ex of Evolution Studios) is causing a lot of excitement with his recently launched Starship Group, but there a number of other successful game companies such as Rip Stone, Lucid, Playrise Digital (with the massively successful Table Top Racing) and just outside the Baltic there is Firesprite established by the ex-head of studio at Sony Liverpool, Graeme Ankers.
There are other really innovative digital companies who are our neighbours. These include the likes of our good friends at Sentric Music who now have offices throughout Europe and the sports technology company Elite Sport Technologies.
There are many others like these in the city and recent analysis has shown that there more than 19,000 people employed in the creative sector here (this excludes the many who freelance). We now have a massive opportunity to grow the sector here over the next decade. Events like IFB 2014 provide a crucial stimulus and open up new markets but as businesses we need to drive this growth ourselves.
The public sector has a key role to play as well. Now is the time that the various bodies need to recognise that the creative and digital sector can be the driver of city's economy. It is an innovator, it creates wealth and high value jobs and it definitely isn't going to go away.
Businesses and the public sector need to pull together to make sure Liverpool is seen as a crucial element of the creative economy. As Ana Botin, CEO of Santander UK said at their IFB 2014 SME summit last week in Liverpool: "There's a digital revolution going on." We are part of it!
Dave Pichilingi is CEO of Sound City.