22 January 2013
The Yorkshire website riding a smooth path to 10 million hits a month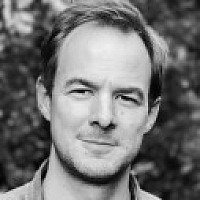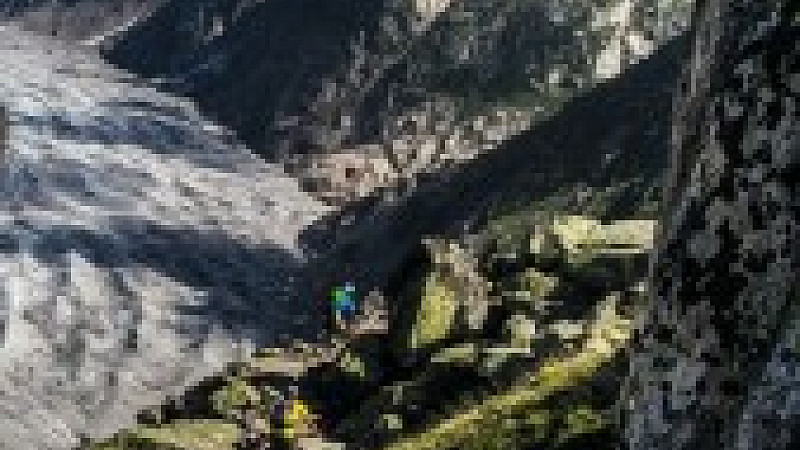 A Yorkshire-based website for mountain bike enthusiasts is experiencing "unprecedented growth" - with monthly website hits about to soar through the 10-million mark.
Singletrack Magazine was launched in April 2001 by two freelance journalists who saw a gap in the market when their favourite publication, Mountain Bike World, went under.
Since then, business partners Mark Alker and William 'Chipps' Chippendale have grown the site, aimed at "passionate, experienced mountain bikers", while also producing an eight-times-a-year print version.
Based in Todmorden, Singletrack is now reaping the rewards of a boom in interest in cycling, as well as a savvy approach to digital publishing.
Last year the site doubled unique monthly users to 1.1million, and page hits (85% of them UK-based) have risen by an incredible 1.5million since last month alone, from 8.2million to 9.7million.
Burnley-born Alker, publisher at Singletrack, said: "We grew steadily for the first decade but in the last two years we've had unprecedented growth.
"Cycling is going through a boom interest period, and when we look at our analytics the interesting thing is that the growth has been predominantly tablet-based. There's been a distinct spike since Christmas Day in particular.
Tablet-focused publishing strategy
"But we're not just passively growing - there is a real strategy behind it. Print is a struggle at the moment so for the last few years we have been focused on developing new publishing platforms, and for the last 12 months our publishing strategy has focused on tablets."
Singletrack now has apps on both the iOS and Android platforms, but has no intention of ditching print just yet.
Having originally launched online-only, Singletrack asked its dedicated 6,000-strong audience if they would contribute £12.50 each towards the production costs for a first print issue. Four hundred agreed, and so the printed magazine version was born.
Founders Alker (left) and Chippendale
Still available today at the usual high street outlets, the print magazine is "more of a journal", carrying no news but much more extensive articles than the website.
Alker insisted there was a place for both formats.
"We're actually finding that although news-stand sales are falling, subscriptions are rising dramatically. A year ago we had around 4,800 print subscribers, but today we have 6,500. We're committed to staying with it because the print version and the website work well together."
Both the website and magazine are produced by the company's 10-strong office, with staff fairly evenly split between editorial, design, admin and sales. Alker is nominally the publisher and Chippendale the editor, but job titles have "very blurry edges" according to Alker.
Several freelancers are also used, while half a dozen volunteer moderators help to keep the online community in check.
Move away from advertising
Singletrack has no external investors but there is a silent minority shareholder in Shaun Murray, who now works for Aegis Design.
Having not taken a salary at all for the first three years, Alker can now point to a turnover of just under £700,000 for last year, up 10% on the previous year, with a further 10% growth forecast for the coming year.
Around 55% of Singletrack's revenue is generated by advertising, with 35% from subscriptions and the rest split between news-stand sales and the online shop.
But the aim now, Alker admitted, was to focus on generating more income from readers.
"We are trying to actively change our reliance on advertising," he said. "It's a very fickle market, so we're focusing more on revenue from readers, principally through subscriptions.
"We're small and adaptable, so our plan is to keep adapting to the publishing revolution. But as they say in this business, if you have a business plan looking further then six months' ahead it is called fiction."
So what's the secret of their success? "It comes down to the content we produce and the passion that's behind it," added Alker. "That comes across to the readership - we are just like they are."