16 May 2016
Watch: TBWA Manchester showcases Derren Brown's "revolutionary" Ghost Train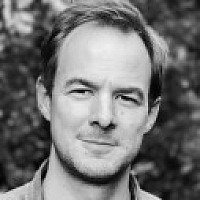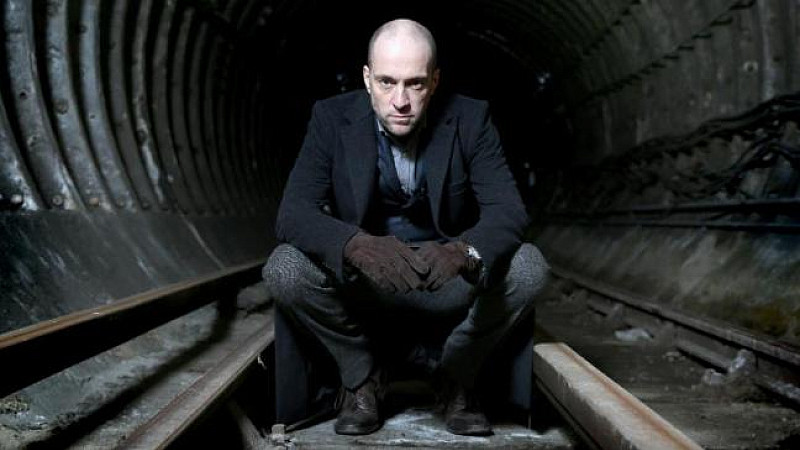 TBWA Manchester has created an integrated marketing campaign to mark the launch of Derren Brown's Ghost Train at Thorpe Park Resort.
The hotly anticipated new attraction, which launches on Tuesday, uses "state of the art VR technology, classic illusion, live action, physical transit and special effects" that promises to "revolutionise" the traditional ghost train experience.
TBWA's 30-second trailer looks to "capture the essence and feeling" and is supported by a new website, outdoor and online activity.
Fergus McCallum, CEO of TBWA Manchester, said: "What a fantastic brief, giving us the opportunity to create a disruptive and truly engaging piece of communication for such a unique experience."
Watch the ad: