Women of Ecommerce Networking Night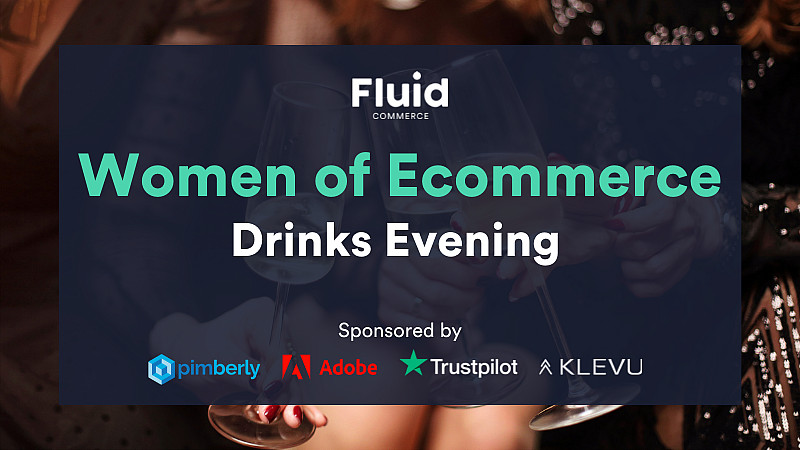 Women of Ecommerce: celebrate with a fabulous night out at Ducie Street Warehouse. No presentations and no hard sell - just a chance to socialise, relax and enjoy being pampered for the evening.
Join women from the UK's leading ecommerce brands for a very special drinks evening in Manchester on Wednesday 15th June 2022. 
This free event will take place at Ducie Street Warehouse, and is hosted by Manchester's leading ecommerce agency, Fluid Commerce.
After a tough couple of years, the Women of Ecommerce Drinks Evening was launched to create a space for women to come together to celebrate successes and share experiences. 
Expect delicious food, free-flowing drinks and ecommerce chinwagging on the sunny terrace. Inside, sign up for a complimentary 15-minute treatment from one of our onsite beauty therapists – all on the house.
What to expect
6.00pm Doors open for complimentary drinks and nibbles
6.30pm Welcome from your hosts
6.45pm Networking and a free treatment from one of our onsite therapists
10.00pm The evening draws to close
The event is free to attend and limited to two tickets per company.
Dress code: Come as you are. 
Sponsored by Adobe, Trustpilot, Klevu and Pimberly.
Join us on Wednesday 15th June for a fabulous night out.