The Future of Transport & Mobility - A Roundtable With Netsells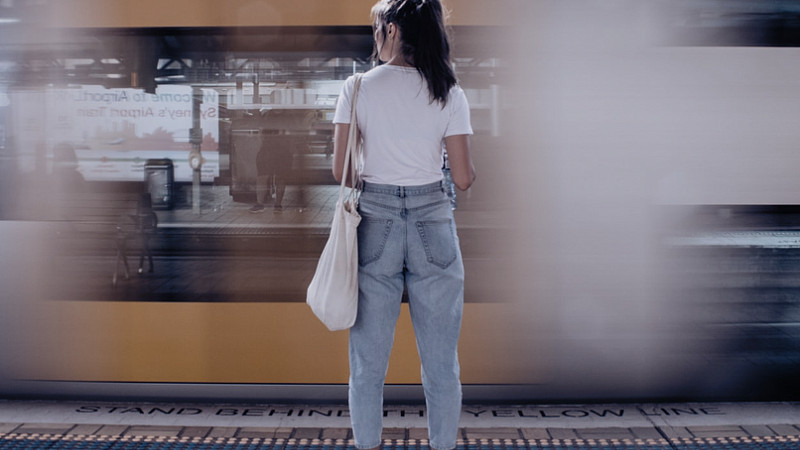 Netsells, in association with Prolific North, is hosting an industry roundtable on the future of transport and mobility in a post-COVID, post-Brexit era.
Date: Wednesday November 17, 2021
Location: Colony Jactin House, Manchester
This event, which will be held in Manchester city centre, is by invitation only.
Join us for a discussion about the future of transport and mobility across the globe, dissecting the ways that data collection, analysis and sharing will re-imagine the ways that we approach travel.
This upcoming roundtable, taking place at 9.30am on Thursday November 17th, will bring together the technology professionals redefining the space, the decision-makers at the helm of some of the world's most prominent travel businesses and industry fanatics with a keen interest in the development of the sector.
The wide-ranging session will look to touch on various aspects of the way transport and tech are combining:
How digitisation is helping manage day-to-day and global travel solutions

Transport has seen a huge surge in demand across the board, stretching resources to their limit. We will discuss how digitalisation can help to create solutions

Re-imagining the high street as a central hub

How last-mile delivery could be adopted in retail. Through the pandemic a very basic transport infrastructure for food has developed through platforms like Deliveroo. We'll discuss how this trend will spread through the high street.

The future of global travel

How borders and access to countries now goes beyond a mere visa, with covid passports, tests and vaccinations now seemingly with us for the foreseeable future

Tech as a tool for sustainability

Carbon calculation has become an increasingly important element of modern tools, with the likes of Trainline now showing your emissions as users become more savvy on the impact of travel. E-scooter companies are also looking to implement charging plans with retailers to drive their customers to the high street.
To express an interest in attending this roundtable, please complete the form below.
Express an interest in attending Netsells' transport roundtable