UK Best Brands 2021: How did they do it?
Online Event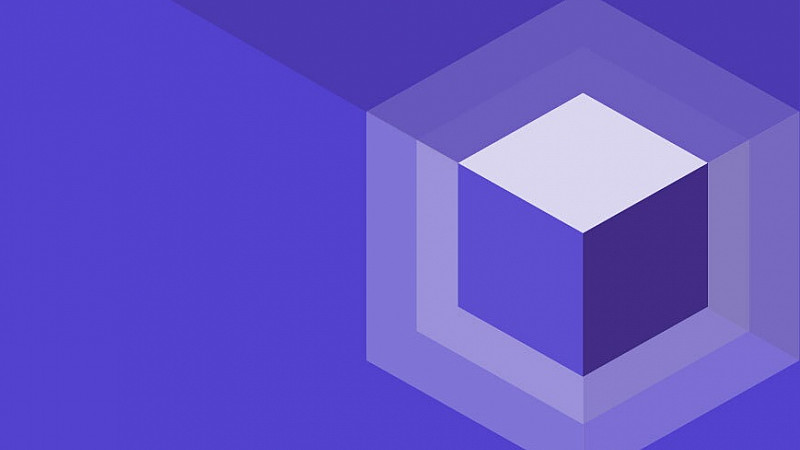 Join YouGov as they host a webinar on the launch of their 2021 Best Brand Rankings, based on the daily brand tracker YouGov BrandIndex.
The research leader will be unveiling the rankings for the UK on November 16th at 11am at a virtual event hosted by Angela Miller, UK Head of Account Management at YouGov, who will be joined by an exclusive panel of experts to look at the brands with the best, and the biggest uplift in positive consumer brand health.
Speakers - more to be announced:
Sharry Cramond, Marketing Director, M&S Food
Max McShane, Digital Marketing Director, Octopus Energy
Ian Moverley, UK Communications & Public Affairs Director, Whirlpool
Learn what drove the nation's top 10 Best Brands and Best Brand Improvers to maintain and significantly increase their brand health scores over the past 12 months.
Miller and the panel will unlock the key drivers behind the nation's strongest performers and biggest movers of the past 12 months.
The event will cover:
The key consumer metrics that drove brand health for the top 10 improvers in the UK, from Impression and Recommendation, to Quality, Value, Reputation and Satisfaction
The strategy and tactics behind the metric movements that won over the hearts of consumers as the world started to open up post COVID-19
The significance of brand health as a derived metric to prove brand success.
Register for the YouGov UK Best Brands Webinar