Going Global Masterclass
Online Event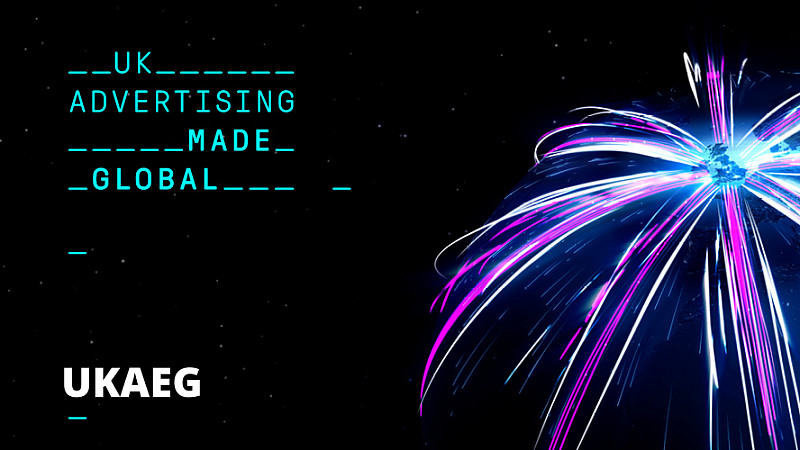 The UK Advertising Exports Group (UKAEG) wants to encourage businesses from right across the UK to go global.
This is a free online session where company leaders will share their strategies and success stories about doing business with other countries and answer attendees' questions. It will provide insights into how the Department for International Trade and the UK Advertising Export Group (UKAEG) are successfully creating profiling and lead generation opportunities for businesses.
Speakers include:
Marie Owens, CEO, LS Productions based in Scotland
Jamie Sergeant, Global CEO, Crowd based in the South East
Zaid Al Zaidy, CEO, The Beyond Collective based in London
Key takeaways:
A framework to build an international business development strategy
Common mistakes & pitfalls and success stories
Opportunities to capitalise on support from DIT and the UKAEG
The Going Global Masterclass is part of UK advertising's third annual Exports Month in a boost to the industry's global ambitions as it looks forward to recovery from the COVID-19 pandemic and new trading relationships overseas. The campaign is led by the UKAEG, the advertising industry partnership run by the Advertising Association, the IPA, APA, DMA, London & Partners and the Creative Industries Council.
REGISTER TO ATTEND
Places are limited - book yours today!