Prolific North Roundtable: Do brands still trust their agencies?
Online Event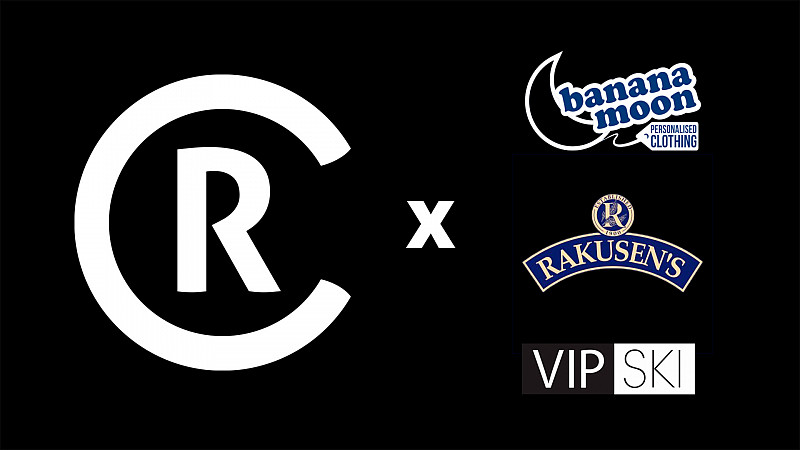 In association with CreativeRace, this virtual roundtable will tackle some of the biggest challenges for CMOs at brands right now, and focus on improving the relationship between brands and their agencies.
The Leeds agency recently conducted a report with YouGov which surveyed more than 1,000 CMOs and Heads of Marketing, making some surprising conclusions about the proportion of brands who truly still trust their agencies. It highlighted the need for agencies to dig deeper into understanding what clients really want from their agencies, and how these relationships can be improved.
Based on its findings, we're putting together a roundtable which will unite brand decisionmakers to learn more about whether they've lost faith in their agencies - and inviting senior brand marketing figures to get involved.
Our virtual roundtable with CreativeRace takes place on February 3rd and will bring together those figures to take a look at the results and make vital conclusions, invaluable to both brand and agency marketers.
The roundtable will feature figures from a range of brands to cover subjects including practical requirements - such as preferred agency structure and services - through to more emotive drivers around agency perceptions and behaviours.
CreativeRace wanted to share their findings with their clients and peers following the survey, and this roundtable will provide the opportunity to investigate the conclusions and get a better idea of how to improve brand-agency relationships, by speaking to the brand figures themselves.
Timings for this roundtable will be announced soon, so if you're a senior brand marketer register your interest in attending the roundtable by emailing Rebecca Waterhouse at rebecca@prolificnorth.co.uk.