This Is Manchester Awards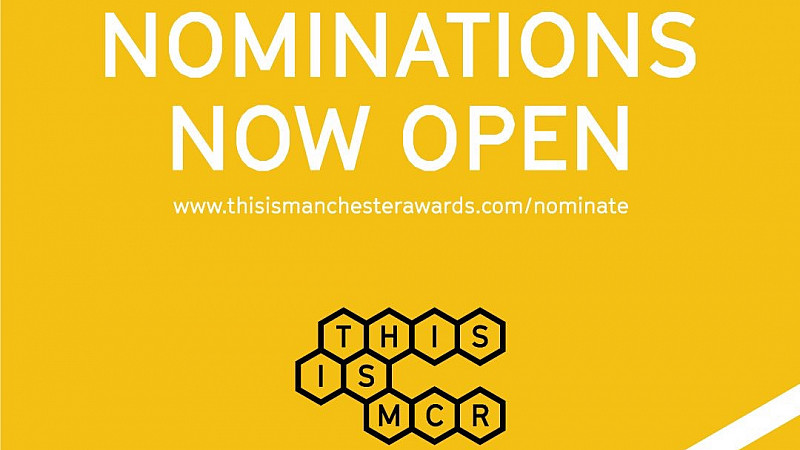 This Is Manchester Awards will take place on the 11th November 2019.
Our inaugural awards more than cemented it's place in the region attended by celebrities, sports personalities & heads of business. Over 400 representatives attended from the world of fashion, leisure, technology all entering & showing their support across 15 categories to celebrate the talent Manchester has at its heart.
Last years Supernova Awards was presented to John Roberts, founder of AO.Com. A true disrupter & innovator. Speaking about the awards, "winning the Supernova Awards was a huge surprise, hugely humbling & brilliant."
"In our region we have amazing talent & businesses, and we have a huge amount to celebrate. This Is Manchester is about celebrating Manchester & the surrounding areas. To do that, everyone needs to step forward, and shine a light on your business, or another business to inspire others."
Nominations are free to enter until 30th August 2019