Prolific North Roundtable: The Power of Reputation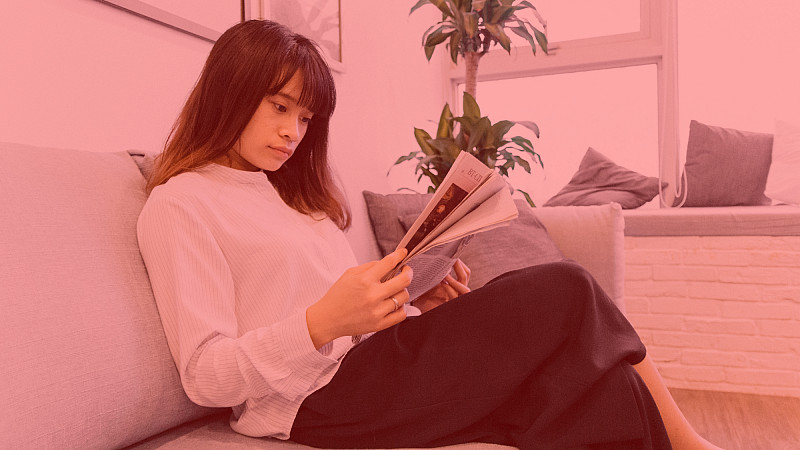 Prolific North's upcoming roundtable, in association with Smoking Gun PR, will discuss the importance of reputation.
Invitation only.
In an increasingly fast-moving world, keeping track of how your brand is seen is vital - with more and more resources needing to be used for communicating what brands stand for and what they do best. Not only does it create the grounding for long-term success, but helps businesses respond in times of crisis.
Our upcoming roundtable will explore these topics and more - covering how to build and maintain a strong brand reputation. Leading figures from brands will come together to share strategies and debate the best course of action at the offices of Smoking Gun PR on Bridge Street, Manchester.

Brands hoping to have their say are welcome to get in touch to discuss inclusion in our panel by following the link below.
The roundtable will take place on September 26th between 9am and 11:30am, providing the opportunity to share ideas and network over a complimentary breakfast.
Each of Prolific North's roundtables is photographed and written up by one of our team of journalists, and released across our website, daily newsletter and social channels.
This event is invitation-only. Please contact Rebecca Waterhouse, Commercial Manager, on events@prolificnorth.co.uk if you're interested in attending.