Glug Manchester – #13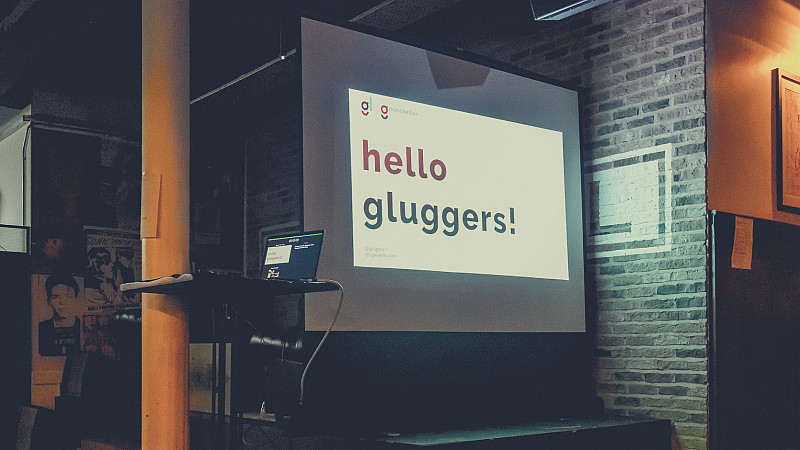 The time has come for another epic instalment of GlugMCR.
We are big fans of creative storytelling, passion, the underdog and seeing ideas come to life. For this reason, we bring you inspirational speakers who are willing to share their experiences and showcase a new way of thinking.
As always, the £8-ticket includes a beer and a slice of pizza...
AND, we're back at good ol' Cooper Hall in the Northern Quarter!!
Make sure to grab a ticket quickly – last couple of events have been sell-outs and you don't want to miss this one!