Design in a day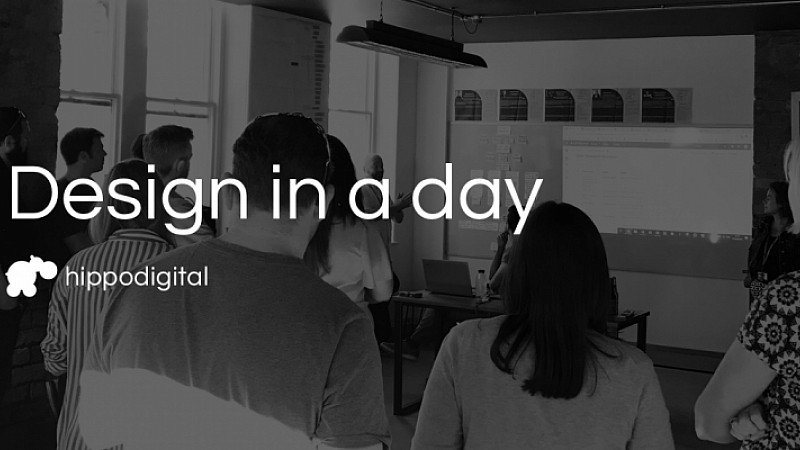 After our very successful Design in a Day in Leeds, Hippo Digital brings to you design in a day Birmingham!
Take a problem from understanding, through research, to creating a solution in one day. Participants will be led through the design process by our expert designers and researchers. The day will be very hands- on and interactive - expect to talk, write, draw and create something great.
The day is aimed for all, from experienced digital professionals who are curious to learn more about digital design and design sprints, through to those who are new to the industry and are curious to find out more.
For more information on the event and to grab yourself a ticket, click here.