Prolific North Roundtable: Influencer Marketing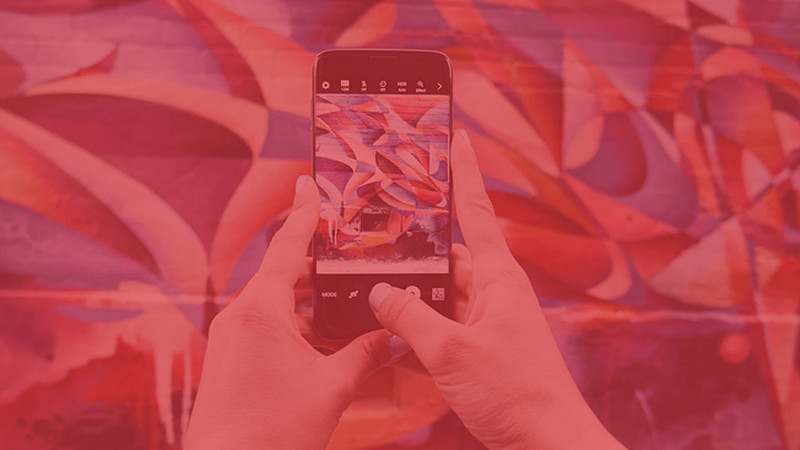 Prolific North's next roundtable event, held in association with Smoking Gun PR, will discuss the topic of Influencer Marketing.
Invitation only.
There is an ever-developing debate taking place around the subject of brands and influencers right now. That's why eight industry-leading professionals from across the region will gather to discuss the subject, one that's front and centre for many in today's competitive market in which it's becoming more difficult to speak directly to consumers.
The roundtable discussion will take place on May 16th between 9:30am and 11:30am; a morning of discussion, networking and a complimentary breakfast.
There, the representatives will discuss choosing the right influencers for a brand, and how to handle their strategy transparently and in accordance with new, more stringent regulation.
The questions covered will include the following, cutting right to the core of an ever-changing and occasionally unforgiving area:
How can brands audit an Influencer to ensure their campaign will work?
Setting up an Influencer Marketing campaign, and what must be considered before launch.
Brands hoping to have their say are welcome to get in touch to discuss inclusion in our panel by following the link below.
Past Prolific North roundtables have tackled the topics of Generation Z, the future of tech growth, and the "Amazon effect".
Each roundtable is reviewed in detail by one of Prolific North's journalists, and read about extensively on our popular website and newsletter. 
This event is invitation-only. Please contact Rebecca Waterhouse, Commercial Manager, on rebecca@prolificnorth.co.uk if you're interested in attending.