Social Media Training [London]
Join us at Prolific London to learn from industry leader Laura Crimmons, founder of Silverthorn, about how to maximise your company's social media potential.
This training course is focussed on organic social media campaign creation and management. This runs through everything from setting the strategy to implementation and reporting.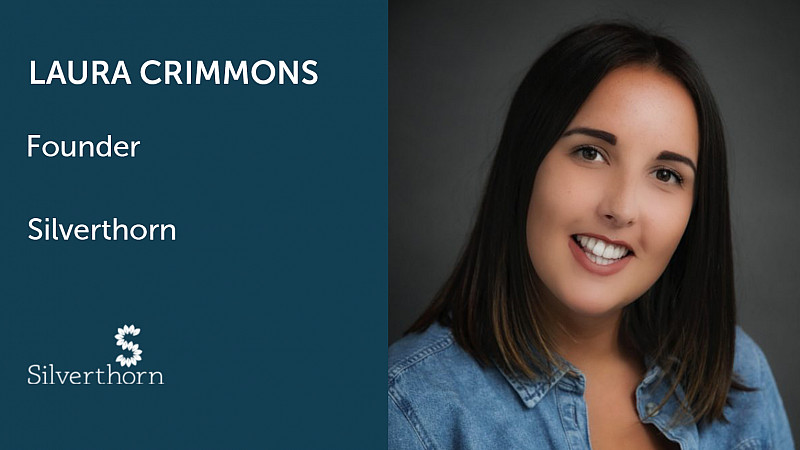 Laura is the Founder of Silverthorn, a PR, Social & Content agency that sparks conversations and engagement to get brands talked about in all the right places.
She won PR Moment's Young Professional of the Year 2017, was named in The Drum's 2018 and 2017 50 Women in Digital Under 30 and was shortlisted for the CIPR's Outstanding Young Communicator 2017.
Laura has led campaigns that have gained coverage by top international publishers such as BBC, Mashable, Daily Mail and many more.
The structure of the day is as follows:
Planning
Auditing current performance
Competitor analysis
Social listening and audience understanding
Understanding why a separate strategy is required per channel
Ideation
Tools we use to research for campaign planning
Brainstorming tips and techniques
Importance of brand personality
Developing a strategy and content calendar
Content creation
Data sources
Tools for creation
Best practice formats by channel
Promotion/ ongoing engagement
Understanding the best times to post on each channel
Community management
Best practice
Examples of good and bad community management
Monitoring and reporting
Tools we use to monitor and report on campaigns
Demonstrating value beyond 'engagement'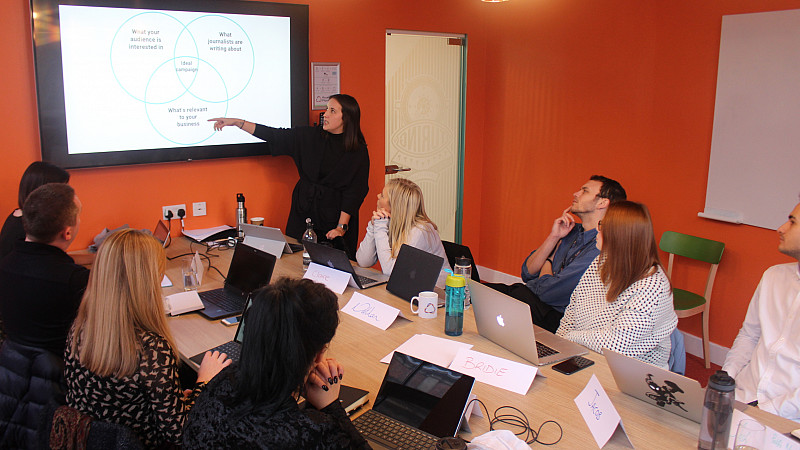 Ticket prices: £450 + VAT
Price includes course materials, copies of slides and refreshments.