Beginner SEO
Join us at Prolific North to learn from industry leader Judith Lewis of DeCabbit about the key foundations of SEO. 
This course is ideal for anyone with a basic understanding of search optimisation or even none at all who wants to enhance and improve website visibility in the natural search listings and refine their strategy to take full competitive advantage of every opportunity for commercial success.
You'll become an expert at identifying and taking advantage of quick win search opportunities and at tracking the results. This course is about getting to grips with the basics of SEO.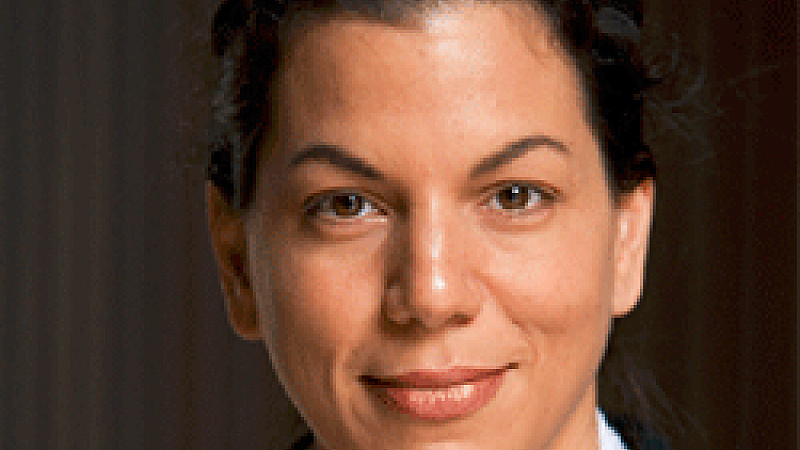 Judith Lewis is the founder of the deCabbit Consultancy specialising in integrated digital marketing consultancy and execution. She is a specialist integrated online marketer with skills in SEO, PPC, and Social Media Marketing as well as other digital marketing techniques. She has been doing SEO since before it had a name and has worked both in-house and agency-side.
Upon completion of our SEO training you will be able to:
Understand the key components of a successful natural search strategy, new SEO innovations and quick-win opportunities.
Refine your approach to key phrase analysis and content to increase the performance of your website on search engines.
Understand the importance of usability and design to maximise your website performance.
Improve your reporting and strategies for harnessing new innovations to boost SEO.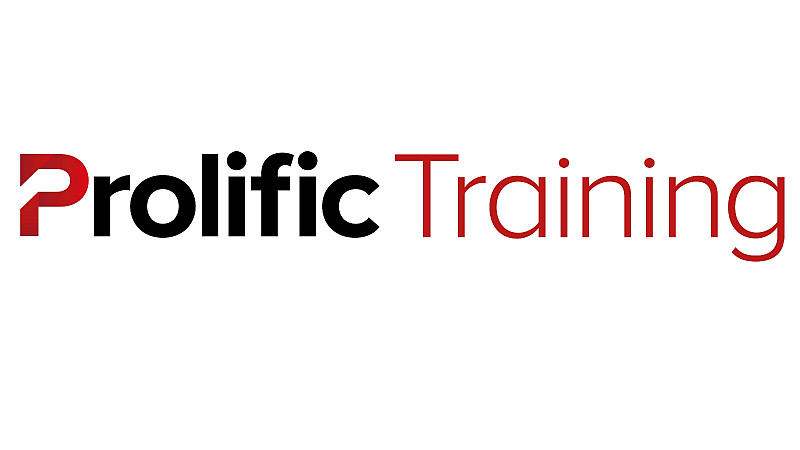 The course covers:
Understanding the key attributes of SEO: website structure, search term research, content creation and link equity
Best practice methodologies and strategic skills to equip you with the knowledge necessary to plan and implement a successful SEO campaign for maximum possible returns
Learn how to manage your online brand in order to increase its market share in the natural listings
Be able to devise a strategy that will measure and analyse search term performance, keyword conversion visitor traffic from the likes of Google, Bing/Yahoo and Yandex.
Spotting and taking advantage of quick-win opportunities and tracking the results.
Ticket prices: Early bird Tickets (if booked before 18/01/2019) – £395 + VAT, Standard Tickets(if booked after 18/01/2019) – £450 + VAT
Price includes course materials, copies of slides and refreshments.