YouGov Whitepaper: Early technology adopters around the globe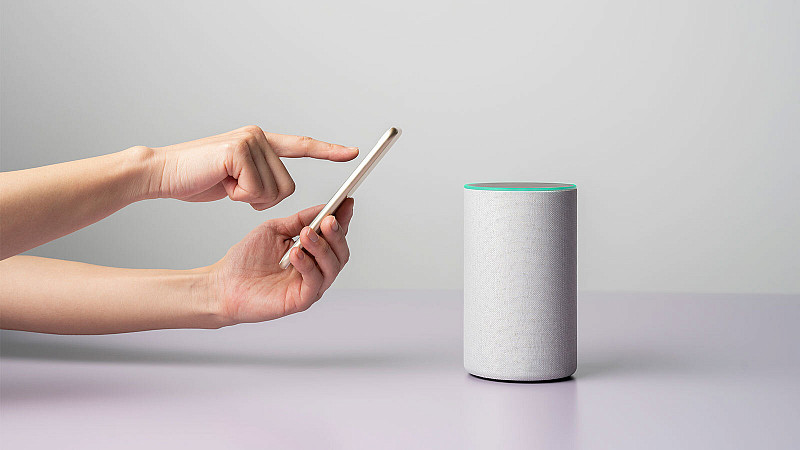 Read the full version of YouGov's newest whitepaper here - 'First in line: Early technology adopters around the globe'.
Prolific North has partnered with research leaders YouGov to share their most recent whitepaper, which is focused on the behaviour of early adopters of consumer technology worldwide.
'First in Line: Early Technology Adopters Around the Globe' is an in-depth study into how technology inspires passion among a unique and international group of consumers. The research looks at 25 global markets with an in-depth focus on six countries, and how consumer technology is adopted and shared in them.
The countries in question are Great Britain, USA, France, Germany, India and Indonesia, each one with its own very unique outlook on the adoption of tech. The whitepaper sets out to find out how the "early adopters" of tech behave around the world and what this means for brands.
In some parts of the world, the newest technology is snapped up by dedicated followers of consumer technology no matter the personal expense or time taken queuing. In others, consumers are more hesitant - waiting to hear what the reviews say, or even until their current technology breaks down and needs replacing.
The group of people titled "early adopters" by YouGov are an international bunch, hard to define and yet linked by their passion for tech, which ranges from mobile phones and smart watches to games consoles and fitness solutions. But who really are the early adopters?
This in-depth report provides unique insights on how tech consumers behave around the world, and provides practical recommendations for brands, marketers and sellers hoping to engage them more comprehensively.
Simply fill out your details in the form below to download the whitepaper, and get all the information you need about how tech consumers behave in 2020.
Download the early tech adoption white paper