29 September 2017
Manchester start up collaborates with Microsoft on AR app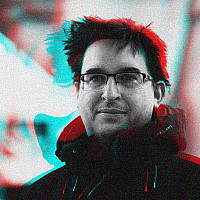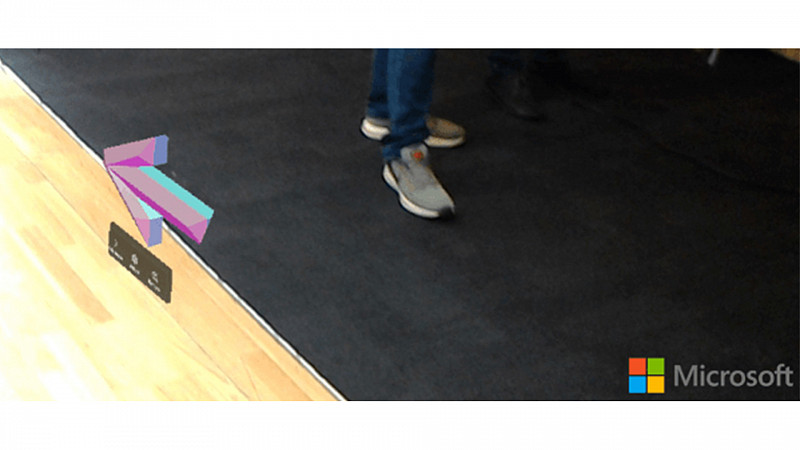 Manchester start-up, Liberty Apps, has worked alongside Microsoft to produce a new augmented reality app.
The Northern Quarter-based studio is behind a new system, which helps wheelchair users escape from a building when the fire alarm is detected.
"We've plenty of experience of working with big names, but it was still an honour to collaborate with Microsoft. Microsoft believe that augmented reality (AR) can be popular on all manner of devices like Android and iPhones," explained chief evangelist officer, Steve Hilton.
The aim was to create and maintain up-to-date routes through cities and buildings, by using visual direction arrows.