22 September 2017
Liverpool to host "digital disruption" event featuring former CNN and Bloomberg exec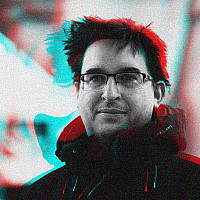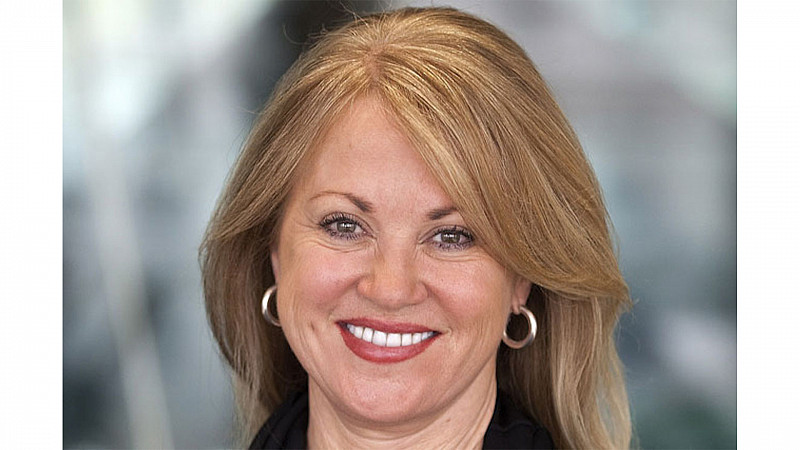 A panel of digital experts will be heading to Liverpool next month to talk digital disruption.
Headlining is Laurie Benson, a former publishing director at Time and EMEA MD of Bloomberg. She will speak about her time at CNN in the 80s, when it went from being the "Chicken Noodle Network" to an international trailblazer for 24-hour news.
Now CEO of Upnexxt in London, the consultancy firm advises young tech companies on achieving growth and "unicorn" status.
Also speaking at the event is Mando Group MD, Ian Finch.
"This is an amazing opportunity for business leaders in the region to hear directly from two of the top digital innovators in the global economy. In addition to Ms Benson, Ian Finch is one of Liverpool's leading experts in this fast moving sector, so this event really is unmissable for anyone who is into digital, disruption or the growth of Liverpool," stated IoD NW regional director Claire Ebrey.
It takes place in Liverpool on 18th October.