15 September 2017
James Bond's shoemaker appoints Onstate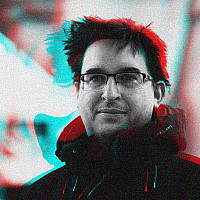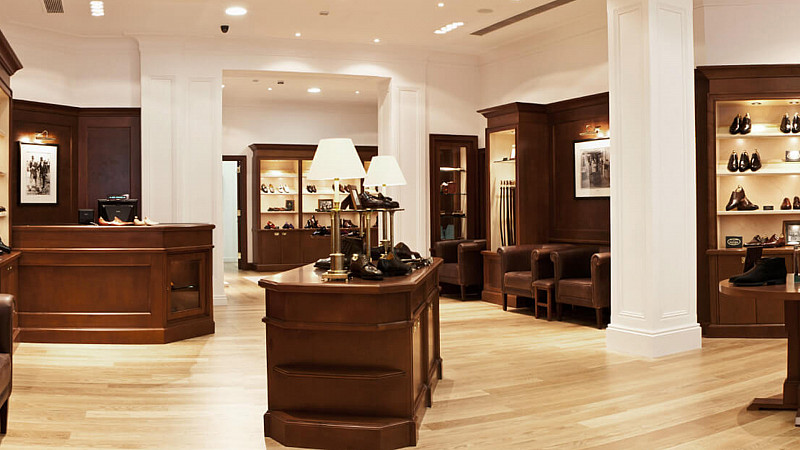 Crocket & Jones has appointed Leeds e-commerce agency, Onstate, to create its new website.
The footwear brand has a 138 year history and has been worn by the likes of King George VI and more recently Daniel Craig as James Bond.
Onstate has redesigned the site to include content generated by an in-house marketing team, archive and details about the products. For the first time, it also works across phones and tablets.
"Re-launching crockettandjones.com has been a year-long project for me and my team and finding the right partner who was prepared to take the time to study and appreciate our traditionally minded business was hugely important to us," explained James Fox, head of marketing and PR at Crockett & Jones.
"High turnover, aggressive growth and unit sales were not on our agenda, but further increasing brand perception and awareness, successfully interacting and communicating with our customers, showcasing our wonderful content and celebrating the reason we are in business – our shoes – most certainly were."
The site uses a customised content management system, built on Magento and Wordpress.
"The product, the content and the story had to come together seamlessly, and that challenged us both creatively and technically. Brands need to make the most of the content they produce and we've delivered a system that enables them to do that," added Richard Day, director and co-founder at Onstate.