11 September 2017
Ixis renews contracts with nine key clients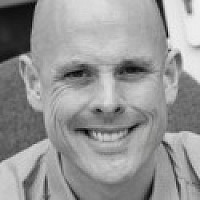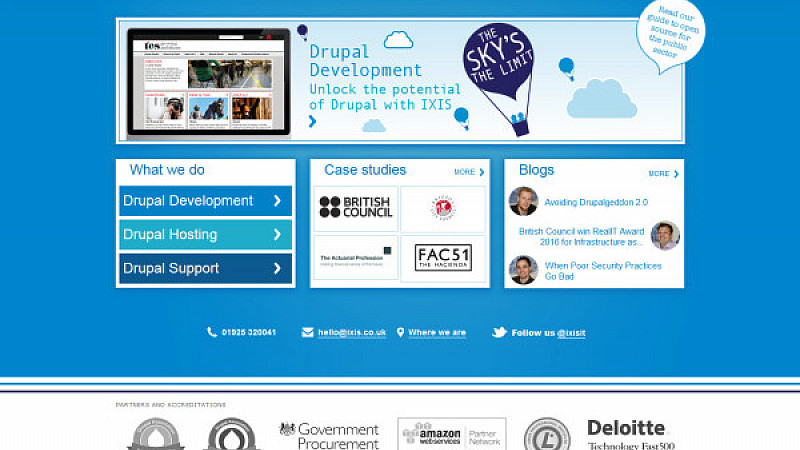 Digital agency Ixis has renewed hosting and support contracts with nine of its key clients, including the British Council.
The Drupal specialist, which has offices in Manchester and Warrington, has extended its relationship with the British Council for a further two years, with the option of a two-year extension.
Ixis first began working with the organisation in 2007 and delivers ongoing hosting and support services and additional development work.
As well as this,  Ixis has renewed contracts with:
●     Architects firm Turley
●     Insurers UK General and Rural Insurance
●     The Donkey Sanctuary charity
●      The industry training provider National Skills Academy for Nuclear (NSAN)
●     UK charity Epilepsy Action
●     The Voluntary Services Overseas (VSO)
●     Member organisation Institute and Faculty of Actuaries
Mike Carter, Director and co-founder of Ixis, said: "These contract renewals are great news for Ixis. We pride ourselves on the knowledge of our clients businesses and our ability to  build long term relationships that help them to achieve their objectives.
"Renewing relationships with organisations across a range of sectors also ensures we are always exposed to best practices and the latest trends, which in turn helps to develop the skills and knowledge we are able to pass on."