15 September 2017
Interactive billboard company raises £1.5 million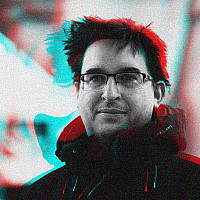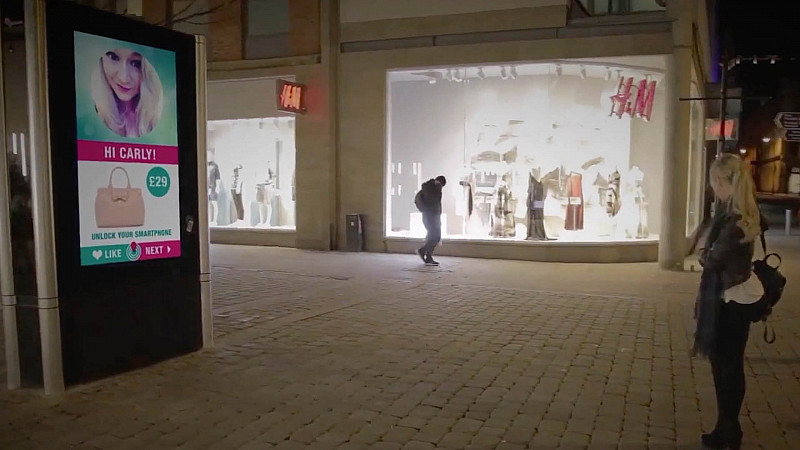 OfferMoments, the Manchester firm, which aims to disrupt the Out Of Home sector, has raised £1.5m in a new round of funding.
The company has created smart billboards, which change as people walk by and can customise promotions according to who's near them. However, this new cash will be used to launch into a new market, they're expected to reveal more about this next month.
"This is a really exciting time for us as we continue to expand our offering and develop an innovative new OOH service, which we believe will transform the face of advertising as we know it," stated chief marketing officer, Abdul Alim.
"The investment will contribute to the ongoing development of the product and help us to successfully launch it to the market."
The funding round was led by Manchester United director, Michael Edelson and other investors include Apadmi Ventures and Paul Althasen, who founded Mobile Phone Centre, which was acquired by Vodafone in 1997.
"OfferMoments is a truly revolutionary business that is constantly on the lookout for innovations that can disrupt the world of advertising," explained Adapmi Ventures CEO, Howard Simms.
"After hearing about OfferMoments' unique business venture, we're convinced that it is going to be a game-changer. We're looking forward to working with the team and seeing what we can achieve together."
OfferMoments works by using iBeacons and facial recognition technology.