13 September 2017
How to exploit the global selling opportunity? Meet the experts at eCommerce Show North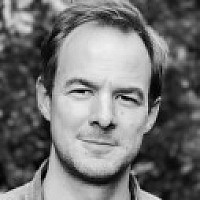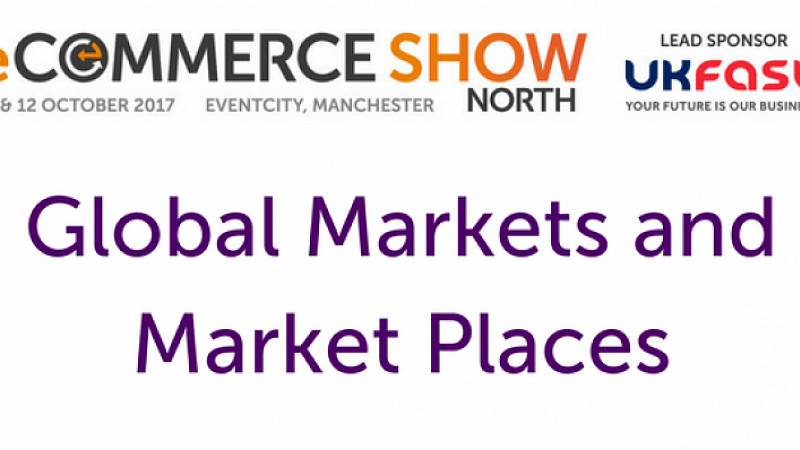 Are you selling in enough marketplaces? Is there a market in the USA for your products? How do you exploit the incredible potential of China and the Far East?
What about VAT and export tariffs, or shipping and import regulations?
The experts who can help with these challenges and opportunities will be available at eCommerce Show North - which takes place over October 11th and 12th 2017 at EventCity in Manchester - to help guide you through the Global Marketplaces maze.
Here's a selection:
Digitl - The whole lifecycle of online retail, including the design of Magento eCommerce stores, integrating with marketplaces, eBay store design, store management and encouraging international growth.
InterCultural Elements (ICE for short) - An eCommerce service with extensive cross border trade experience, and its services and tools will help you grow your business, expand your online reach and increase your sales.
Plentymarkets - Multi-channel functions to make your products available to a wider range of customers and increase your revenue.
Plus top speakers from international companies such as Pentagon, Pivot, Channel Advisor, Priceminister and FNAC, and global payment providers including WorldFirst, Barclaycard and Worldpay.
Around 4,000 attendees are expected at the inaugural event. Manchester-based hosting company UKFast is the headline sponsor and CRO specialists Endless Gain, eCommerce website experts Space48, Magento agency Digitl and email marketing automation business dotmailer are all involved as event partners.
Specific theatre sponsors include leading global ecommerce platform Magento, business support network Business Growth Hub, international payments company WorldFirst, creative and data-driven digital agency twentysix, B2B marketing specialists SteinIAS and global advertising company Finch.
Here's a full list of the 80-plus eCommerce companies already involved in eCommerce Show North.
Alongside all the exhibitors, we're pleased today to confirm the identities of the payment providers who will be in attendance. They are:
In recent days we've also been confirming some of the speakers for the event - including senior representatives of Google, Microsoft, AO.com, Rentalcars.com, Kellogg's, Icelolly.com and the Park Group.
Registration is open and you can secure your place here - we are expecting around 4,000 attendees alongside the 120 exhibiting businesses.
Find out more
eCommerce Show North will be an unmissable event for all those with a connection to the eCommerce sector, from CEOs, CMOs and MDs to heads of digital, developers and technical managers.
There's still time to get involved as an exhibitor, sponsor or partner - please contact Martyn Collins on 07764 406873 or by emailing martyn@prolificnorth.co.uk.