14 September 2017
Hedgehog wins 6-figure smart cities contract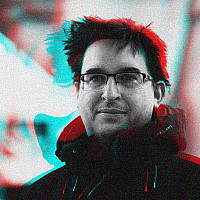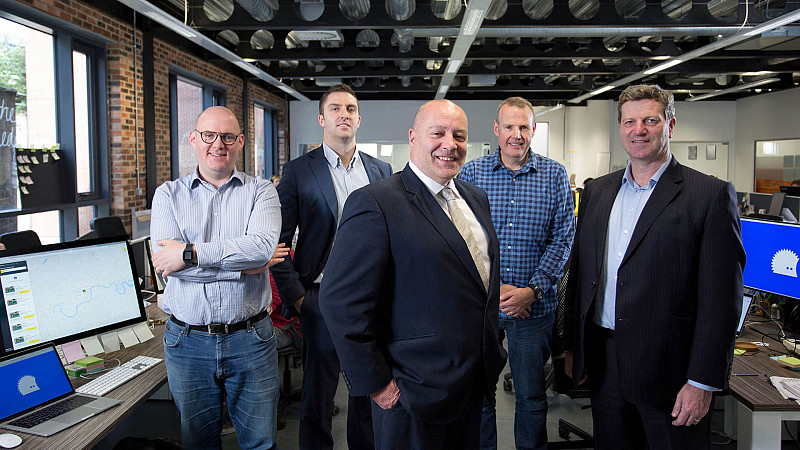 Hedgehog lab in Newcastle, has won a 6-figure contract to develop smart solutions for cities.
It will be working with Sunderland-based tech firm, Grid Smarter Cities on a number of innovations, including developing a kerbside management tool and a disability access app, assist-Mi.
Kerb is Grid's virtual parking bay solution, which enables commercial drivers to book restricted kerb space, ahead of delivering goods. This has been funded by £1.1m from Innovate UK, ahead of a trial across London.
"There are over 40,000 premature deaths each year due to harmful emissions in our urban areas, and it's fantastic that we can see this solution come to life with the amazing work of hedgehog lab. It's incredibly rewarding to see something you know can help the lives of both hauliers and citizens across the UK start to take shape," said Grid's founder, Neil Herron.
Grid has recently appointed former hedgehog lab consultant, Julian Wrigley as its chief information officer.
"From the moment we started working with hedgehog lab we knew we had found a like minded organisation that also wants to create positive change in our society,"continued Herron.
"We have been impressed by their professionalism and commitment to making our products and solutions the best they can be."