28 September 2017
Agency247 launched by Hangar Seven founder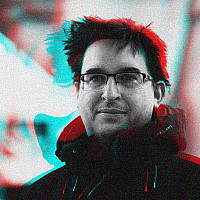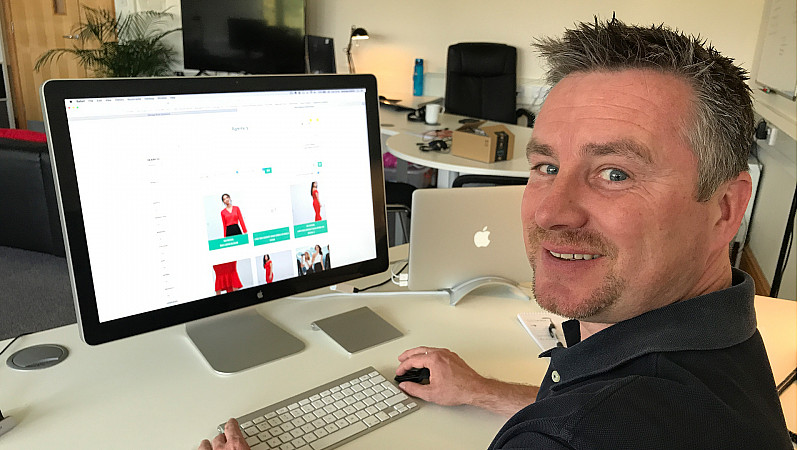 Nick Aldrich, one of the founders of Hangar Seven, has set up a "revolutionary" agency management system.
Agency247 is a cloud-based software platform, which Aldrich says will change the way that agencies manage and interact with clients.
"I've been fortunate to have been in the agency business for over 25 years. When I first started in the early 90's it was the revolution of the Mac and we all know how that changed the creative industry forever. However, in my opinion the way that agencies have adopted technology since, to better the way we work with our clients, has been slow, if not at all," he explained.
"Many agencies will now use some form of agency management and albeit these may have made the agency more internally efficient it's not really changed how agencies interact with their clients. Some agencies use proofing platforms such as proof HQ to share proofs and collate amends. Some will utilise asset management systems to store and manage their client's assets. Some use base camp to collaborate with their clients on projects but there has never been a single solution that covers all of this and more."
The platform has been developed through Aldrich's new venture, Pixel BBQ in Chesterfield.
Aldrich left Hangar Seven in 2014, before it was acquired by The Hut Group for a sum believed to be in the region of £15m.