15 August 2017
Trio to launch new 'queue-jumping' app for top Manchester bars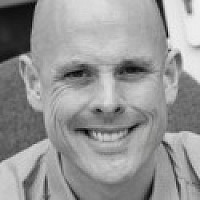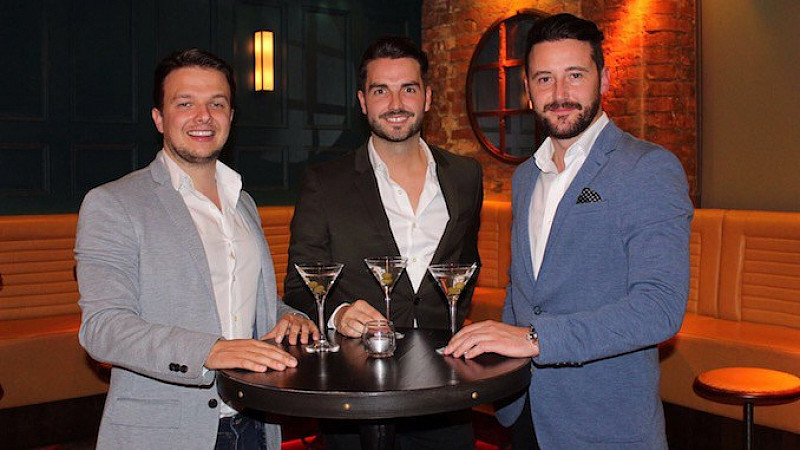 Three Manchester entrepreneurs are launching an app that enables people to jump queues at their favourite bars.
Viper allows people to buy drinks or secure VIP entry into a bar in real-time from their mobile phone. The first edition is being launched in Manchester and Epernay, Bijoux, Be At One and Living Room have already signed up.
Viper is the brainchild of friends Craig Gidley, Craig Davies and Stephen Powell, all 31.
"We feel there is nothing coming close to what we are offering and our links to the best bars in Manchester will ensure users have unrivalled access to exclusive upgrades during their night out," Davies told the South Manchester News.
"Whether you need to find the best bars, have drinks ready on arrival, find which bars have VIP booths available or simply need a queue jump, Viper will let you do this from the palm of your hand. Although Viper is predominantly an app to allow people to find the best bars, we see it evolving into a very social app.
"There is a section that lets you link with your friends and the initial release will allow users to link with their friends through Facebook and share their nights out with them."
The trio aim to launch Viper at the end of this month and say it will be available on IOS and Android and free to download.