10 August 2017
New App for Knowsley Safari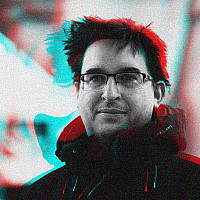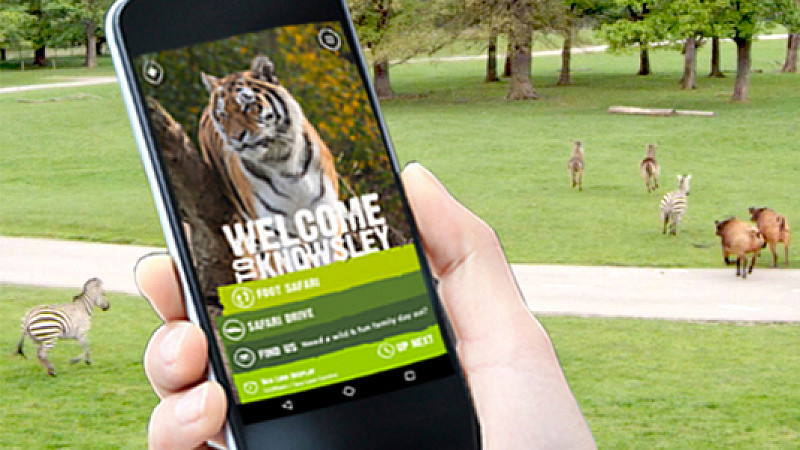 Knowsley Safari has released its first mobile app, developed with Intelligent Mobile.
Containing facts and tips about the attraction, it includes an audio guide about all the animals and shows which creatures can be spotted in each section of the park.
"We know that people come to Knowsley Safari to spend quality time with their family and we didn't want to encourage people to disengage and have their heads stuck in an electronic device. So we designed the app to be an inclusive family experience that can be shared in the car for all to enjoy and listen to. It was important to us that the app enhanced the safari experience and didn't distract from it," explained Rachel Scott, head of marketing at Knowsley Safari.
"We asked our guests what would improve visits and by far the most popular answer was 'more information about the animals' so that is what we have tried to deliver with the app."
The app, which is available for free on iOS and Android devices also contains daily displays and animal talk times.