01 August 2017
Manchester Council invites digital solutions for City Centre problems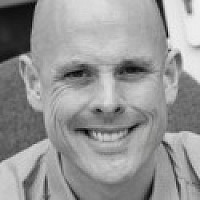 Manchester City Council has published an invitation to tender for digital solutions in the City Centre as part of its CityVerve project.
The City Centre Review took place in late 2016 and identified a number of areas for improvement for citizens, businesses and visitors.
The Council wants to facilitate 'smart' improvements to services and help deliver more personal, efficient and flexible products and services. The procurement is for the provision of a number of innovation pilots focused in three main areas:
Mobile City Services Platform
City Sensing
Homelessness
The Council will then deliver small scale demonstration pilots. The procurement is part of CityVerve, Manchester's Smart City Demonstrator: a consortium of 21 partners led by the Council, funded by Innovate UK and the Department for Culture, Media and Sport.
CityVerve aims to provide a step-change to how cities use the internet of things to deliver smarter services. The invitation to tender closes at 11am on August 28th.