07 July 2017
UK "must not fail" the next generation of digital entrepreneurs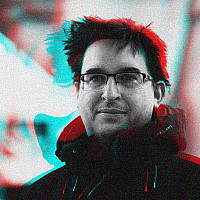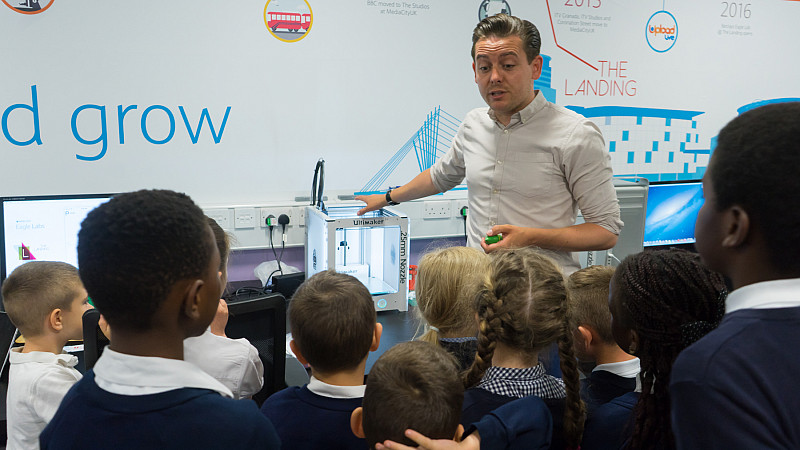 New research suggests that entrepreneurs under the age of 25 could contribute an additional £23.3bn to the UK economy by 2025.
The study for Barclays Business Banking also found that a third of North West school children (8-16) wanted to set up their own business, with a fifth of these looking at digital.
At the same time though, only 6% of the UK's start-ups are run by entrepreneurs aged 25 and under.
"Today's children are demonstrating new skills that have the potential to disrupt and innovate business and it's no surprise that the UK has a generation of ambitious entrepreneurs waiting in the wings," said Ian Rand, CEO of Barclays Business Banking.
"However, something is going wrong as this passion from the younger population is not translating into numbers of start-ups run by those aged 25 and under. If we want this talent and ambition to flourish, we all need to encourage children who should have access to the right tools and resources to convert their dreams into the businesses of the future. We're calling on the rest of the industry and government to get behind the next generation of entrepreneurs."
Barclays believes direct investment needs to be made in education, to help and nurture young people's skills and to encourage entrepreneurialism.
One big hurdle will be defining entrepreneur, with many children confusing the term for 'French man', a 'magician', or a 'circus man'.
That said, more than half believed that a good entrepreneur would have to be able to take risks.
But 21% said you'd need an adult to start the business; 8% thought it was only open to rich people; and 11% felt you needed to do well at school.
When it came specifically to digital, many said they wanted to work in this sector, citing vlogging, app building or video game design as examples.
More than half (57%) of 8-16 year olds can blog; 36% can code; 38% can build apps and 23% say they can build websites.