21 July 2017
Radical wins competitive tender for Skipton Building Society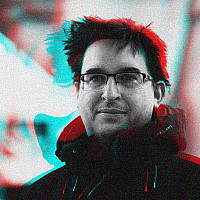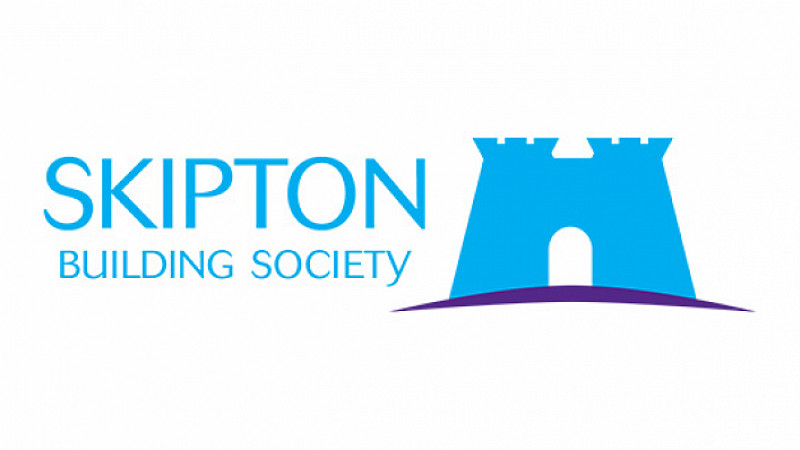 Radical Company has been appointed to develop and support mobile apps for Skipton Building Society.
The agency, which has just opened a Manchester office, won the brief following a competitive tender process.
"We're delighted to be working with Skipton Building Society and believe mobile represents an excellent opportunity for them," said Paul Boyham, mobile lead at Radical Company.
"We'll be supporting Skipton's existing app, which is used by staff in branches, and are looking forward to releasing their first customer facing apps in the near future."
The agency already works with Barclays, Lloyds and Co-op Bank.
"We're excited to be working with Radical to deliver excellent mobile experiences for our customers in their home, on the move or in their local Branch. We've got some exciting plans and can't wait to bring them to life for our customers with the support of Radical Company," added Chris Wordsworth, mobile lead at Skipton Building Society.