05 July 2017
Manchester coding bootcamp receives £100k funding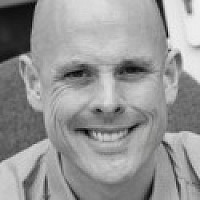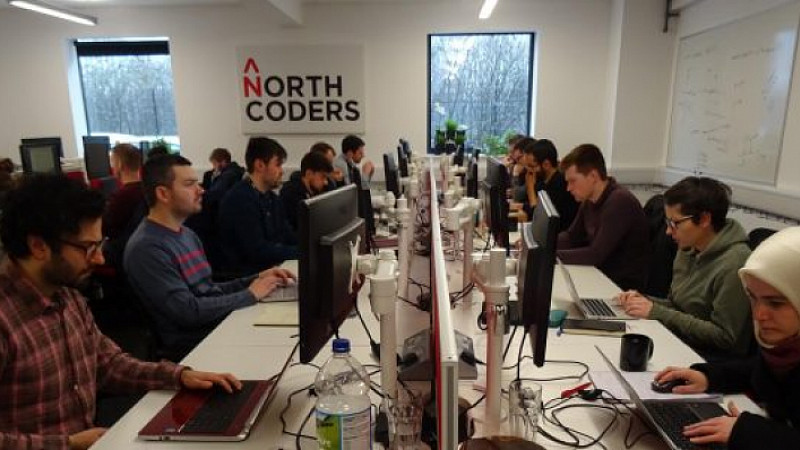 Northcoders, the coding bootcamp based at Manchester's Sharp Project, has received £100,000 from the iAMDigital Fund.
Creative England and Nominet Trust announced that the firm - and London-based Turinglab - were the first companies to receive support from the £1m Fund.
iAMDigital looks for scalable SMEs that aim to improve people's employability, whilst also supporting the growth of the creative industries by increasing and diversifying the talent pool outside London.
Mehjabeen Patrick, Chief Financial Officer for Creative England said, "We're really excited by the impressive work that Turinglab and Northcoders are doing in this space, and we look forward to working with other companies addressing the vital issue of the digital skills gap in innovative ways"
Amul Batra of Northcoders added: "Tech is one of the fastest growing sectors in the North and there is a real problem with having the appropriately skilled workforce to maintain pace with this growth.
"Funding businesses like ours who can provide the vital skills to willing learners quickly will only help the sector grow more quickly. The more people we can teach to code and get into tech employment, the more difference we can make to people's lives."
The iAMDigital fund is now open for new applications.