14 July 2017
Innovative Chinese language app backed by University of Manchester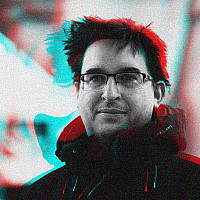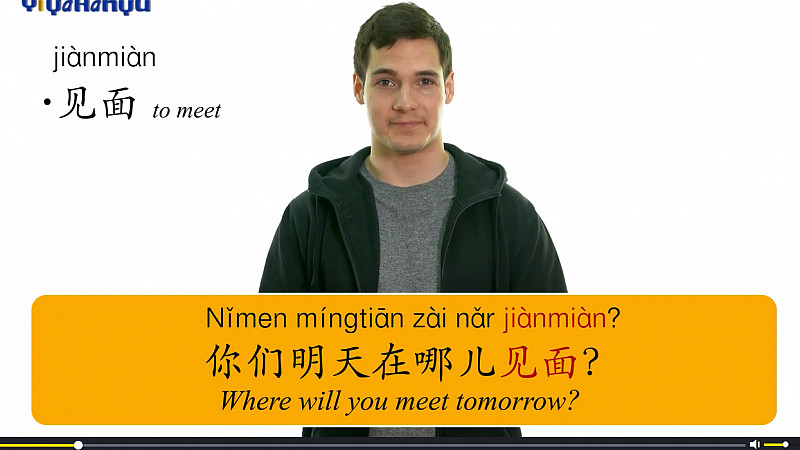 The University of Manchester is using a "groundbreaking" language learning app, designed by one of its former students.
YiyaHanyu is different because it contains voice recognition software to help the user with their tone and intonation - both are very important for Mandarin Chinese. It also lets users have "conversations" in realistic situations, through videos featuring professional actors.
"Sound recognition technology is developing so quickly, but nobody uses this in the Chinese education industry - so we created this app to help to develop and promote the technology and the industry in China," explained creator, and Master of Laws graduate, Philip Zhang.
"We have committed to partnering with The University of Manchester's Confucius Institute to provide students with better tools, and to improve their learning efficiencies."
The app has been tested by students at the Confucius Institute and free access will be provided for 10 language teachers and 250 students each year.
"We are very excited to collaborate with Yiyahanyu, and this app will allow our students to practice their Mandarin outside classroom wherever and when they want," said Karen Wang, the deputy director of The University of Manchester's Confucius Institute.
"Most of our learners can only attend classroom-based learning once a week, and research indicates that learners retain less than 25% of newly-acquired language after a week. We hope that students can learn Mandarin more effectively with the app."