17 July 2017
Godel reports 61% increase in turnover for first 6 months of 2017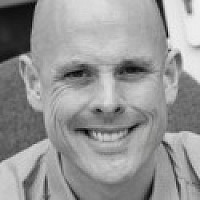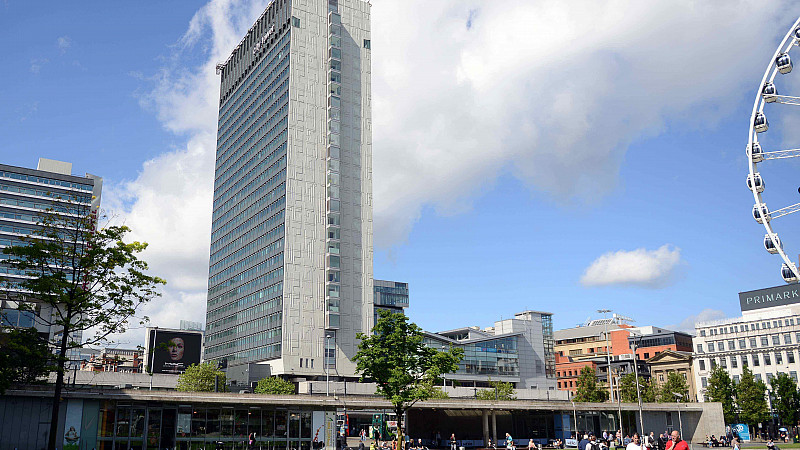 Manchester software development company Godel has reported a 61% increase in revenue to £6.1 million for the first six months of FY2017.
This comes on the back of a 62% increase in turnover to £9m for 2016. This year, Godel has expanded its existing teams and implemented new capabilities at Jet2.com, AO.com, Experian and Virgin as well as cementing new relationships with The White Company and Rentalcars.com.
"We very quickly become part of our clients software development teams – working closely with the in-house teams - and far from finding that customers tell us what to do, we often suggest ways to do things that are adopted as best practice," said chief executive Neil Turvin.
"It's a time of huge digital change when businesses of all types in all markets are being driven by the need to move their operations to the cloud to take advantage of the benefits it brings. That's what Godel does best.
"Every growing company, no matter how old or in which industry it operates, will have digital delivery at its heart in order to grow and prosper in line with demand – we are at the forefront of helping many of the UK's leading brands achieve just that."