17 July 2017
EON Reality creates VR app to show level crossing danger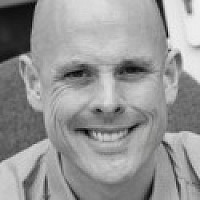 Manchester's EON Reality has created a new mobile VR app for Network Rail to teach children about the dangers of level crossings.
Network Rail – Level Crossings combines high-level CGI animation and real world interviews in VR to tell stories about the dangers of level crossings. Three episodes have been launched with a further four on the way this year.
The app is available on iOS and Android in the App Store and Play Store, for free.
Mark Bridgeman, UK MD of EON Reality Ltd, said: "At EON Reality, we are passionate about using virtual reality to raise public safety awareness. This app is a world first for level crossing safety and we are very proud to have created this in Manchester on behalf of Network Rail.
"This app represents a revitalised, pioneering commitment to level crossing safety – something we all need to think about not only this summer, but at all times."